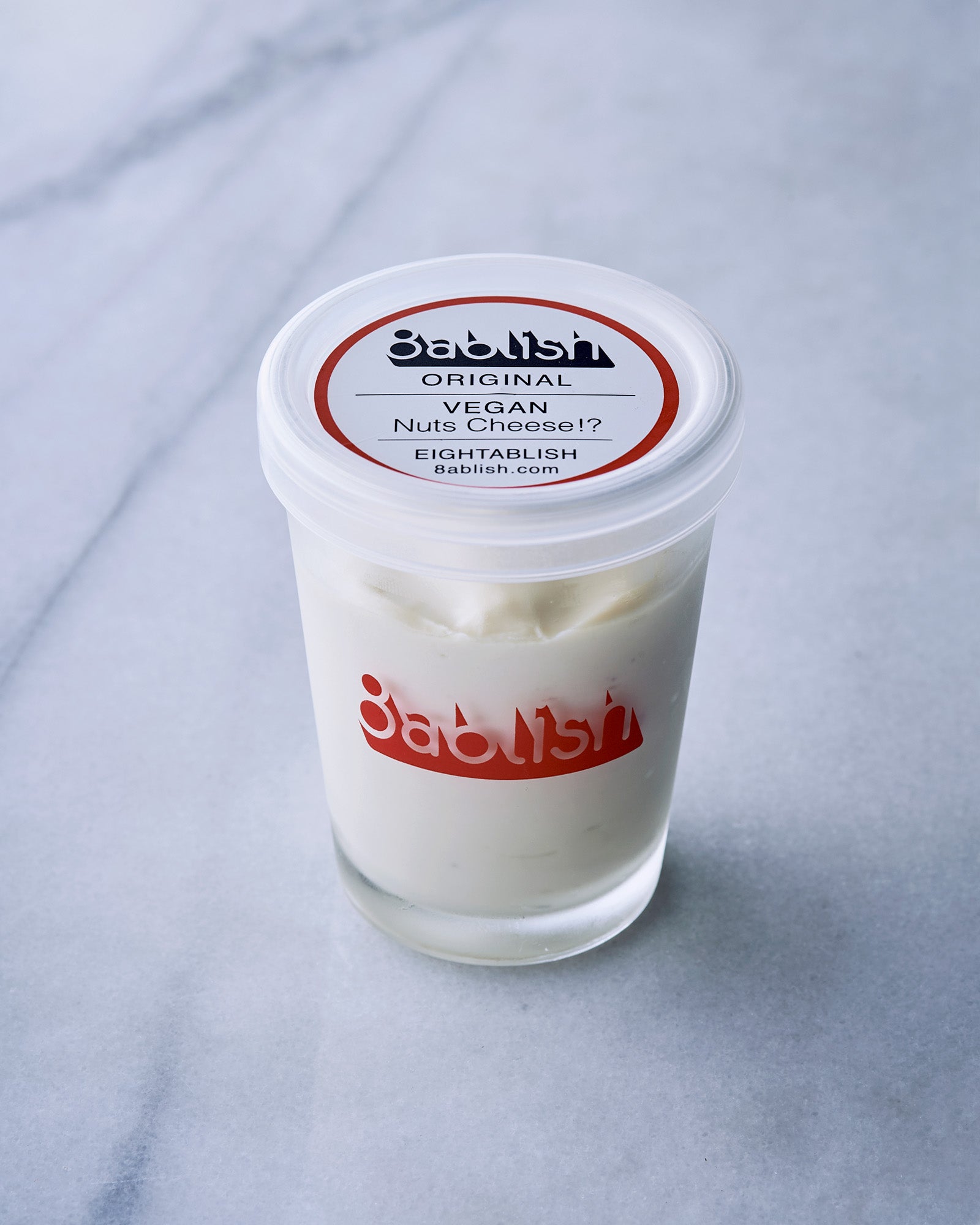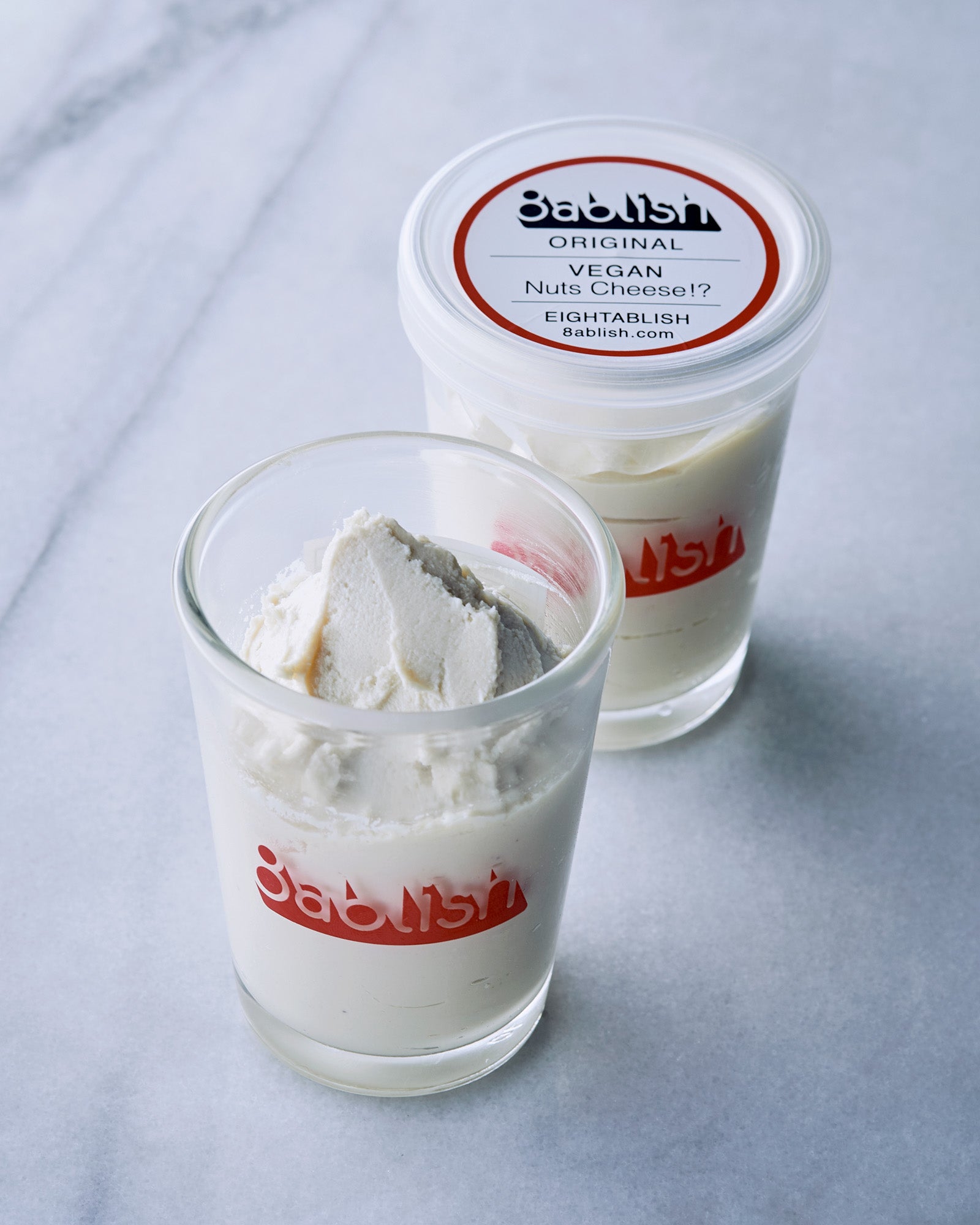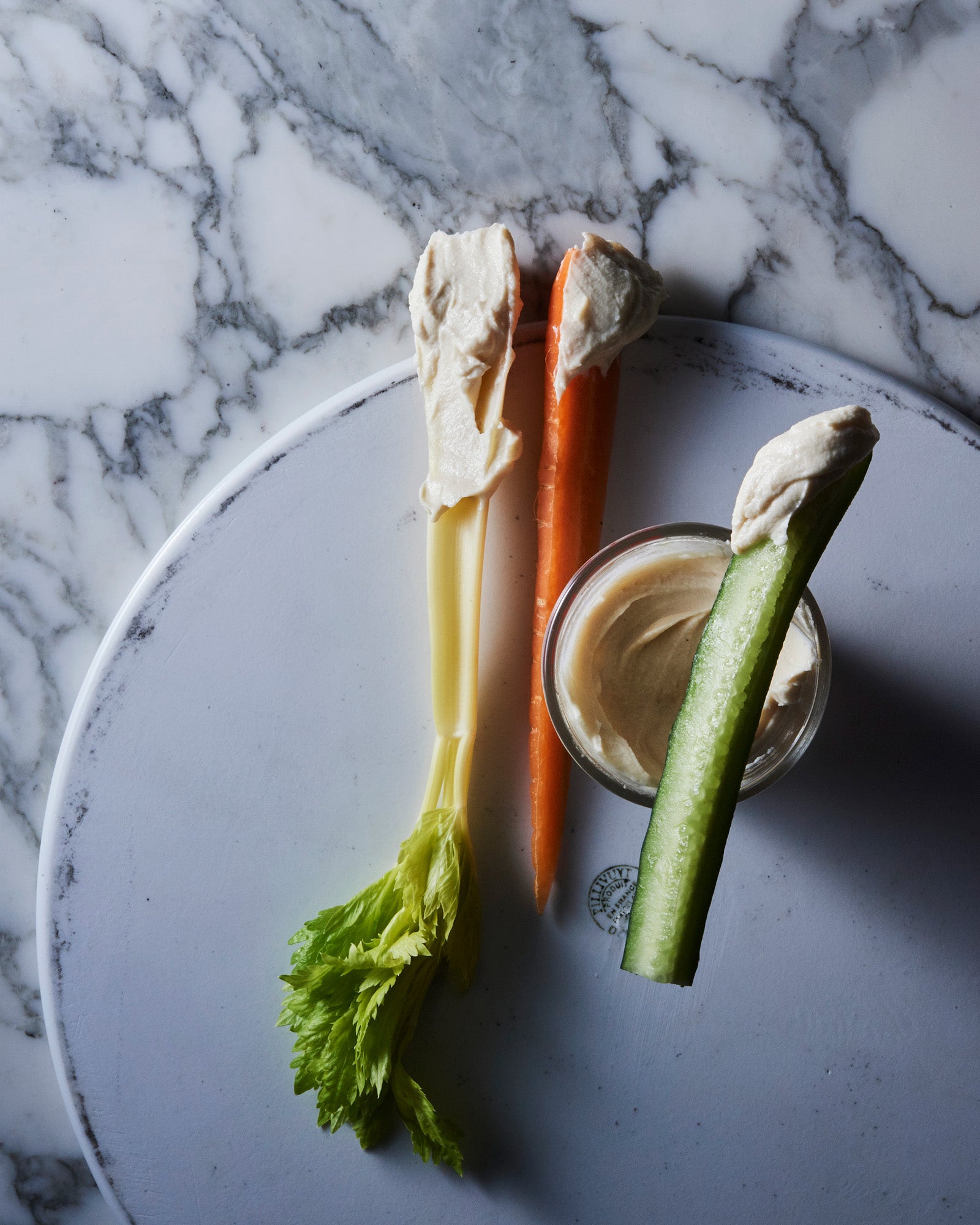 8ablish homemade vegan nut cheese based on organic cashew nuts. It tastes just like real cheese, and can be used for a wide range of purposes, including bread and crackers, mixed with herbs for dips, mixed with oil for dressings and sauces, and as an ingredient for making sweets.
The Kimura glass bottle with the 8ablish logo has an airtight lid and can be reused as a storage container even after you have finished eating.

■ Contents
100g

■ Expiration date
Store frozen for at least 30 days. After thawing, keep refrigerated and consume within 7 days.

■Raw materials
Organic cashew nuts, lactic acid bacteria (derived from soybeans), sea salt, organic lemon juice, EXV olive oil, nutritional yeast.

■Allergic ingredients (out of 28 specific raw materials)
Soybeans, cashew nuts * Manufactured in the same workshop as products using wheat and peanuts

*It will be delivered by cool frozen delivery. If you place an order with cool refrigerated items and normal temperature items, they will be packed separately.