being healthy smile,
being able to have safety food,
that is our wish.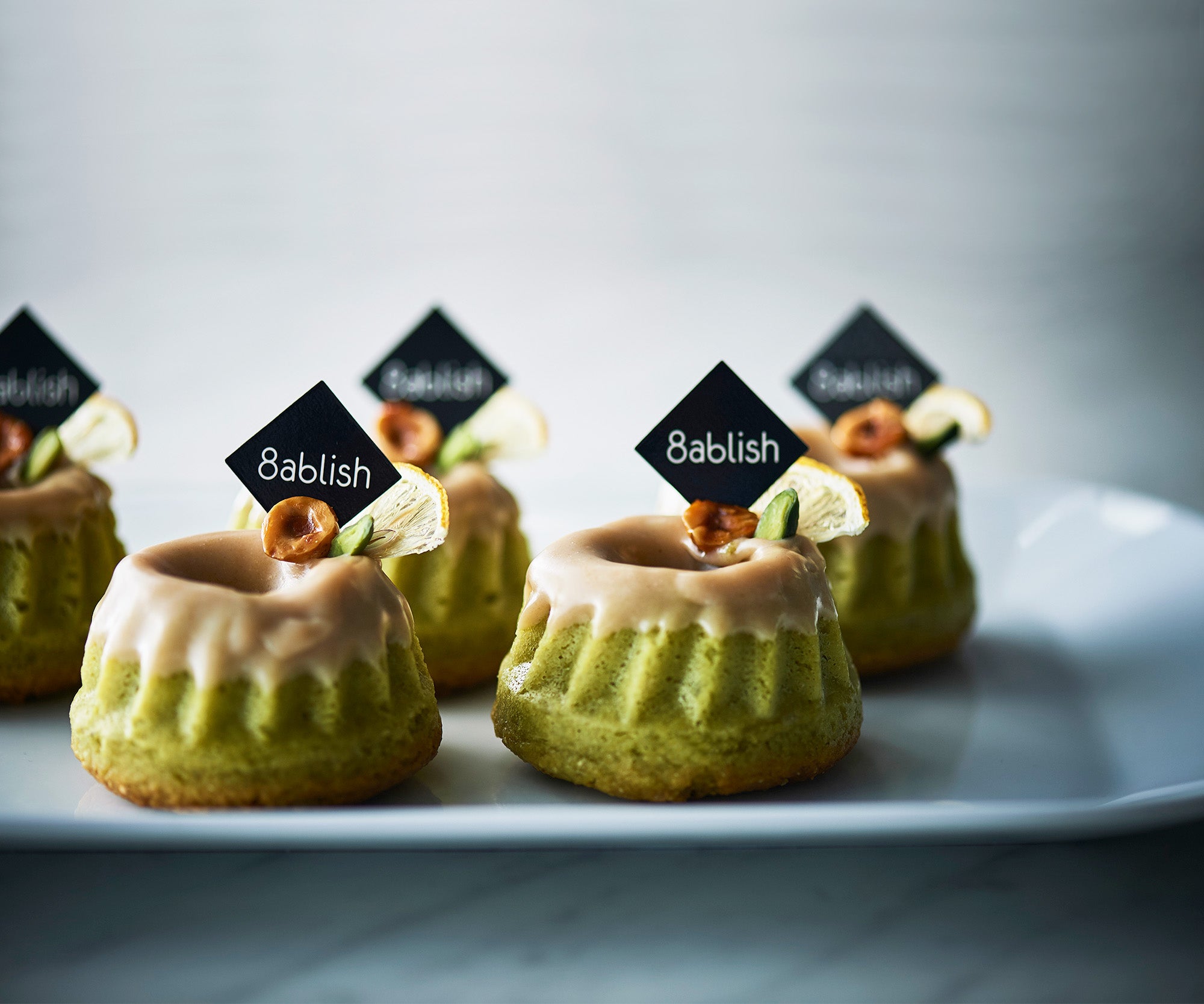 We serve vegan dishes and vegan desserts
to bring as many people as possible
around the world to the same table and
have them enjoy the wholesome meals
and share a good time.

Because we believe
it is critical for everyone
to eat clean foods made from safe ingredients,
whose origins are known to us,
and to stay healthy and happy.
That is our dream for the future.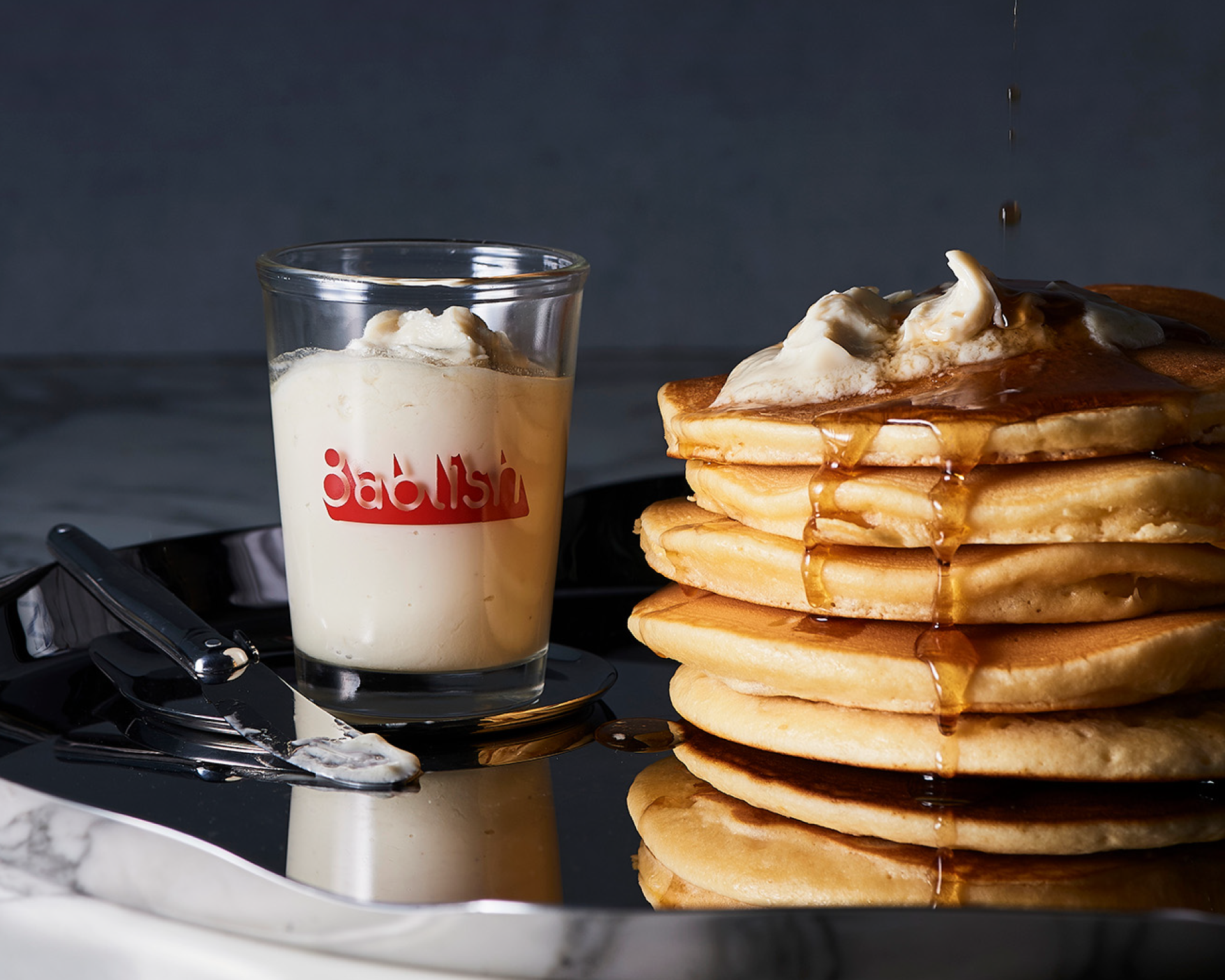 Vegan/Gluten-Free
All our meals and desserts are vegan, completely free from dairy products such as eggs, butter or milk, and no processed white sugar is added.
Nearly 80% of our desserts are also gluten-free with no wheat, barley, rye, or oats.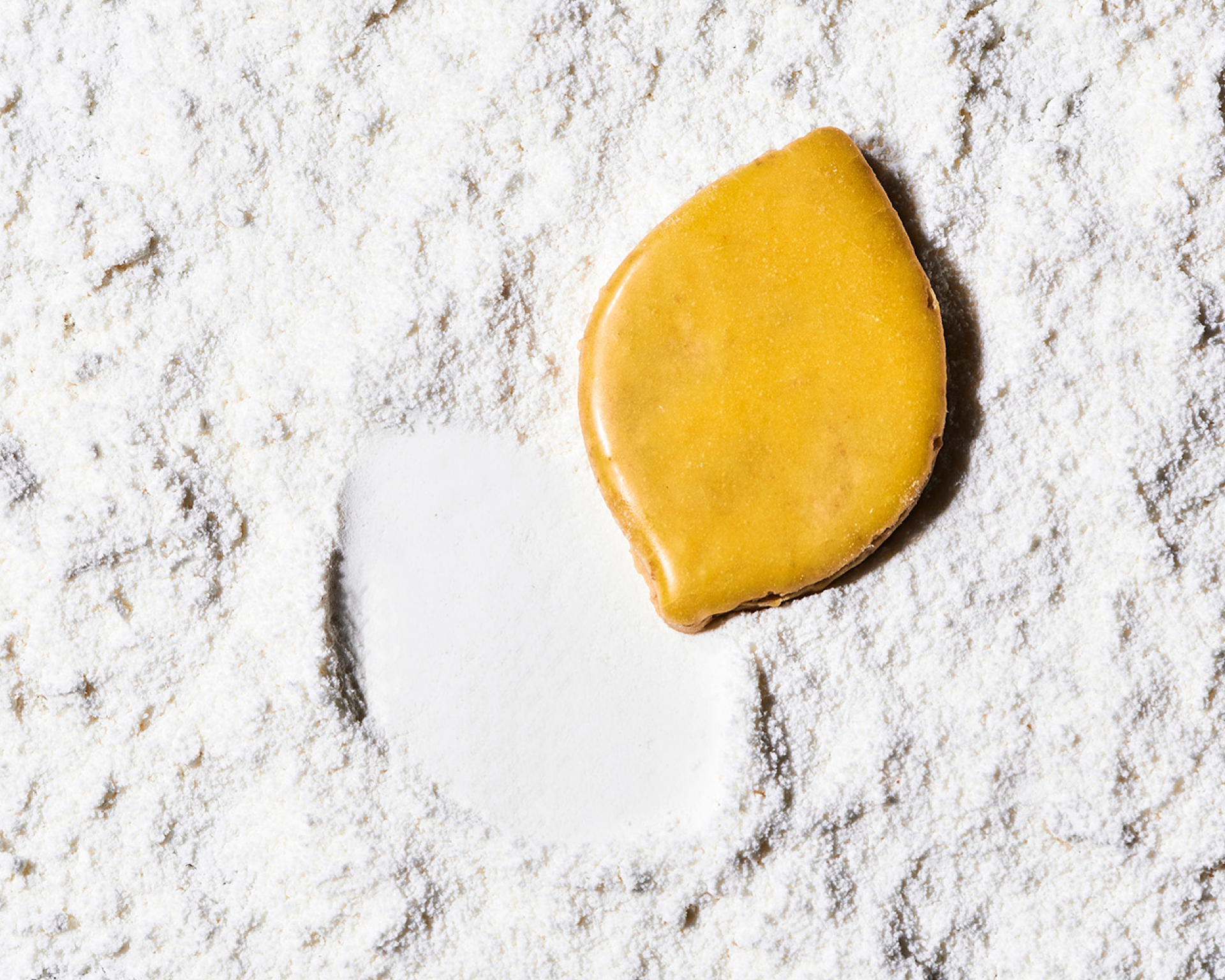 Natural
We use natural organic ingredients as much as possible.
We use only pesticides-free, chemical-fertilizers-free vegetables, seasonal fruits, and rice grains.
We enjoy a wide range of clear traceability of our products' origins through our vast network with farmers and manufacturers.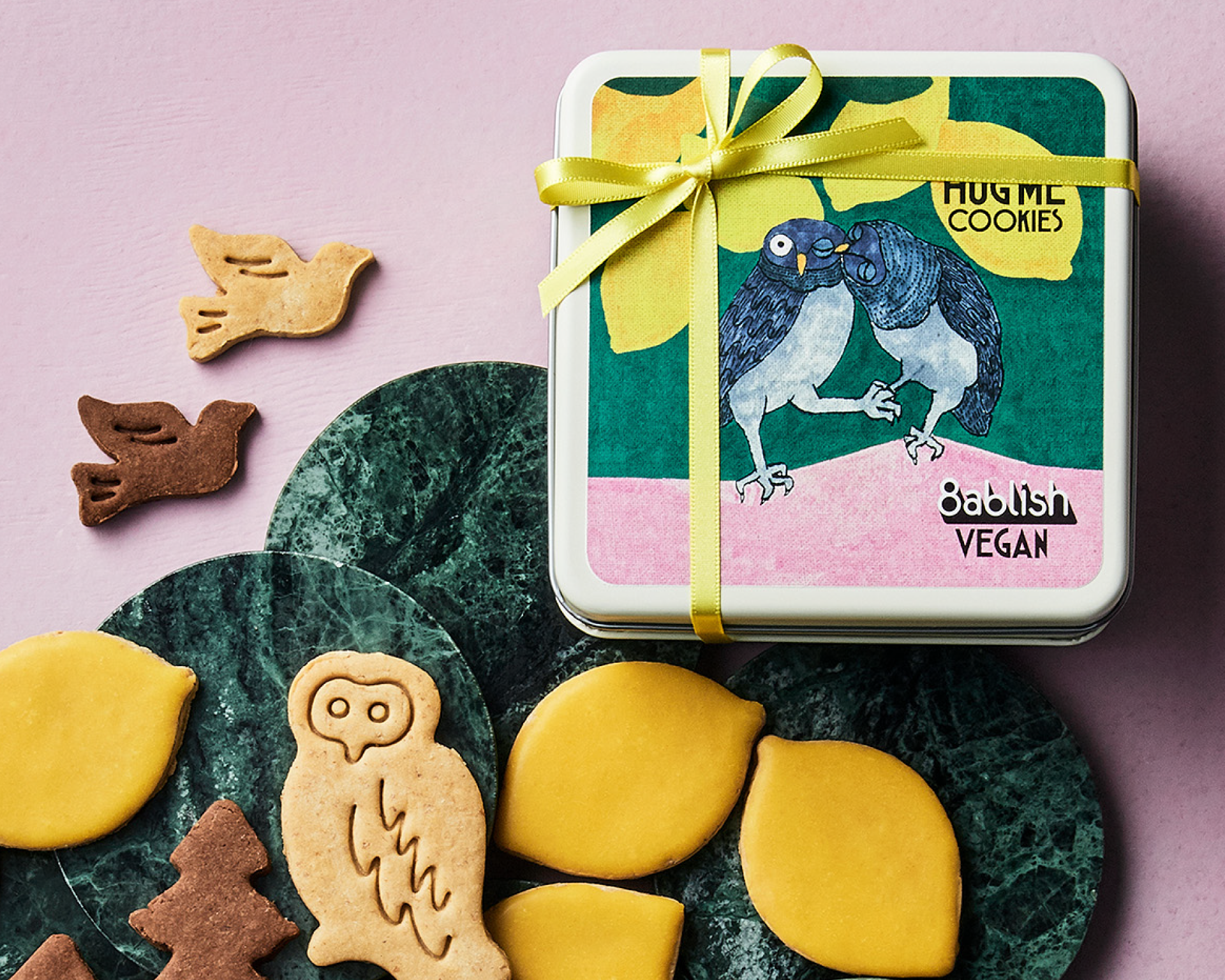 Visual Beauty
In addition to the delicious taste of our meals and desserts, the visual beauty of what we serve is just as important.
It is also very important that the ambience, in which you enjoy our meals/desserts is comfortable and beautiful. 
We take pride in our beautiful packaging of our goods, which is alluring to the shoppers and exciting to the gift receivers.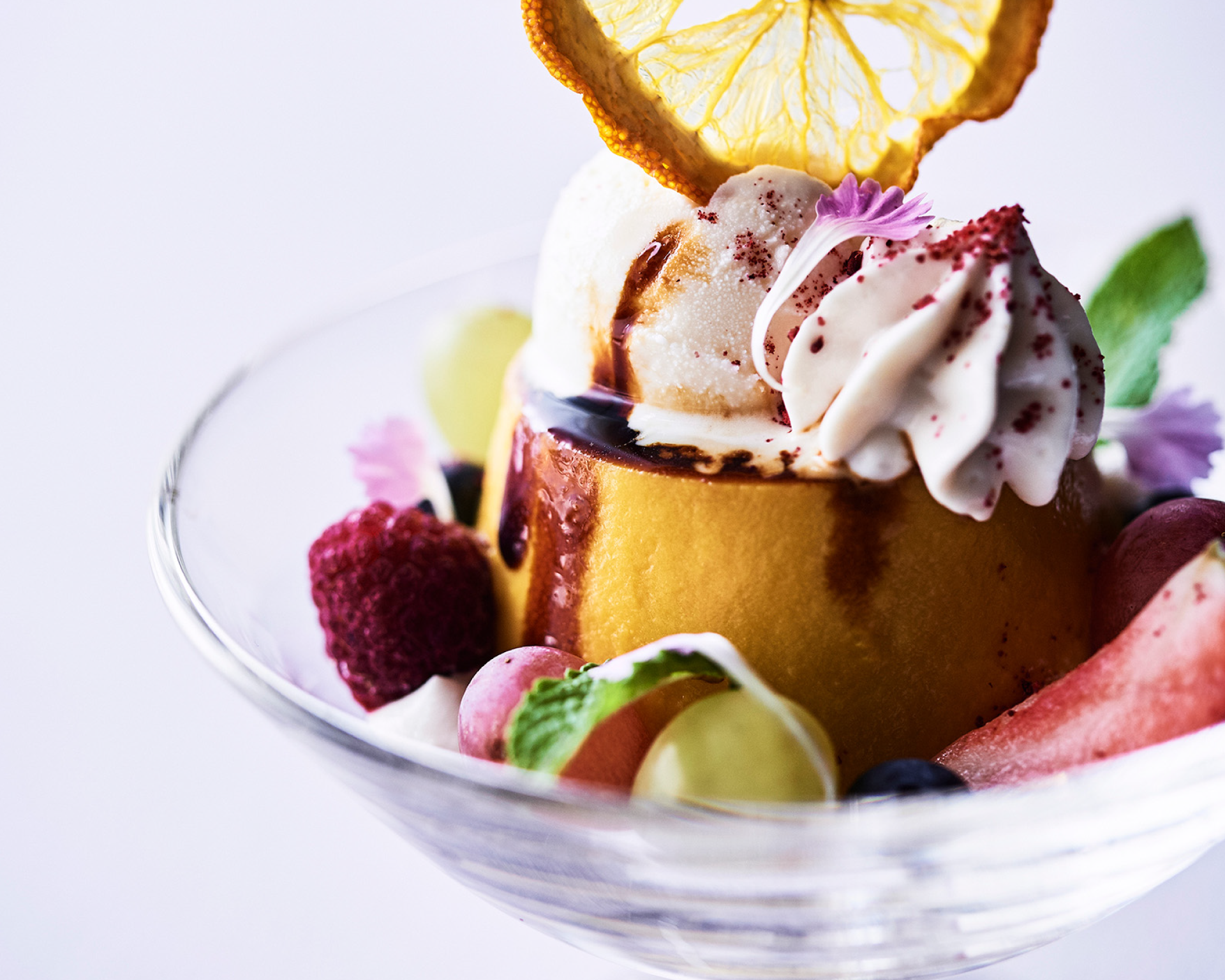 Delicious
Making the most of limited resources, we create a variety of desserts with ingenuity in our kitchen to ensure everyone, including the ones with food allergies or religious/medical dietary restrictions, can enjoy our meals and desserts with no concerns.
History
2000
The birth of "Cafe Eight", the pioneer of vegan cafe
A pioneer of vegan cafe in Japan, "Cafe Eight" opened near the Nezu Museum in Minami Aoyama, Tokyo by a design company "Double O Eight" (followed by a design & branding company, Apollo & Char Co.). A brand-new style of vegan cafe in Japan, whose concept is "Eat your vegetables!!"
2003
"Pure Cafe" opened. Cafe Eight Co., Ltd. was incorporated.
At the time of AVEDA's first opening in Japan, Pure Cafe was selected as its in-house cafe at AVEDA's flagship location in Omotesando, Tokyo, and became our second vegan cafe, whose concept is "De-Stress".
2006
Relocated "Cafe Eight" to Aobadai, Meguro-ku and opened
"Cafe Eight" relocated to Aobadai, Meguro-ku, Tokyo, and reopened in bistro-style. Its concept is also "Eat your vegetables!!"
2014
"Muffins and Coffee 8ablish" opened in Gakugeidaigaku, Tokyo
Through a merger, a new company, Eightablish Inc. was incorporated. "Muffins and Coffee 8ablish" opened, with a confectionery studio and bakery, from which neighbors/visitors can buy vegan muffins and coffee daily.
2015
"Restaurant 8ablish" opened in Minami Aoyama, Tokyo
Combining "Pure Cafe" into "Restaurant 8ablish", a new restaurant was created with the theme of cheerful and fun vegan cuisines with a touch of Mediterranean taste. Its concept is "Unconscious Well-being".
2020
Transformed from Restaurant to Cafe (PARLOR)
To make vegan food more accessible to everyone, we shifted our focus from a full-scale restaurant to a cafe where mainly desserts are served and sold for take-outs and gifts. Take-out-only dessert shop "8ablish" opened on the first basement floor of Matsuya Ginza Department Store in Tokyo. Its concept is "UNIVERSAL PLEASURE FOR EVERYONE".
2021
Vegan ice cream shop opened
Specializing in vegan ice cream, 8ablish TOYAMA opened in Imizu, Toyama Prefecture.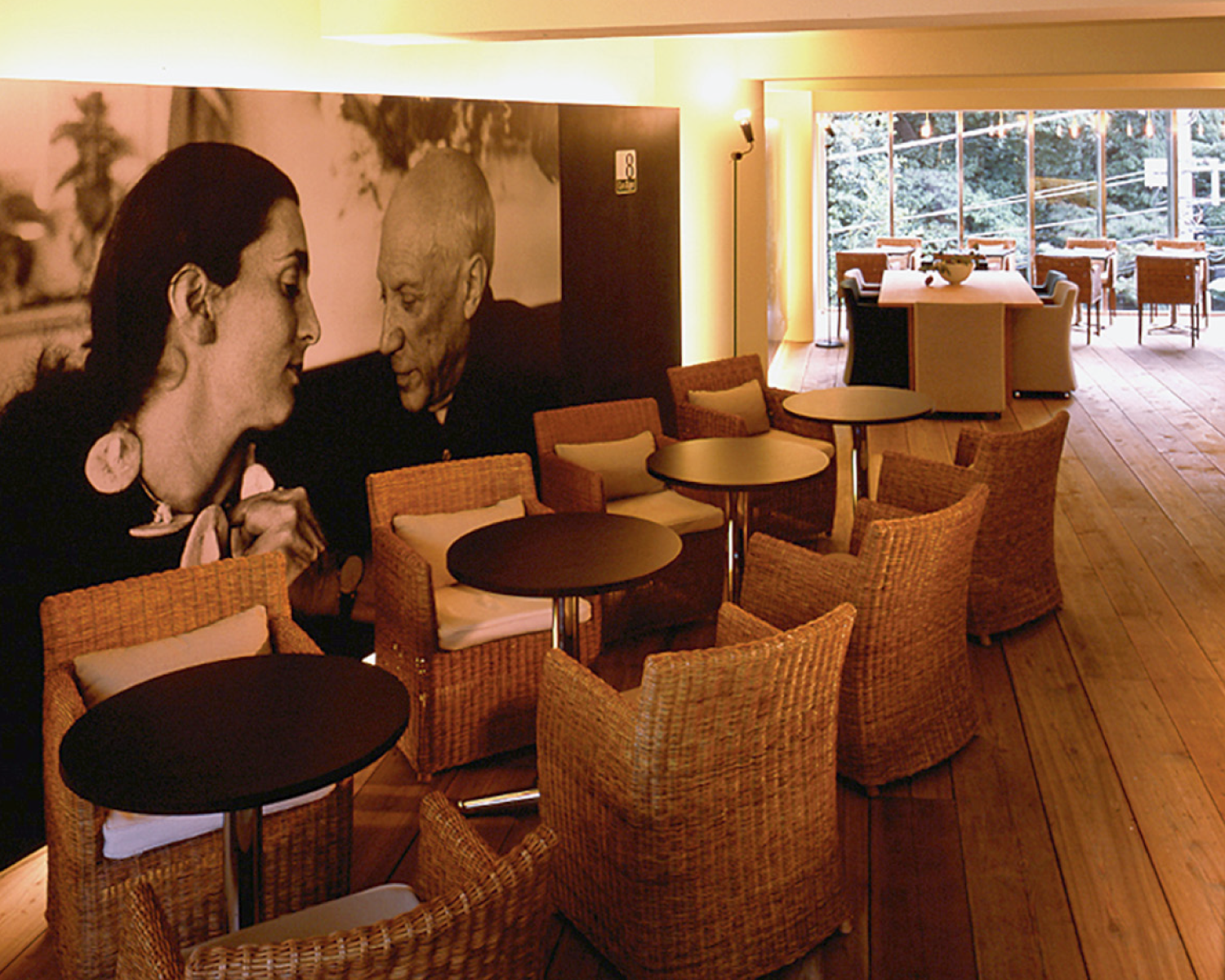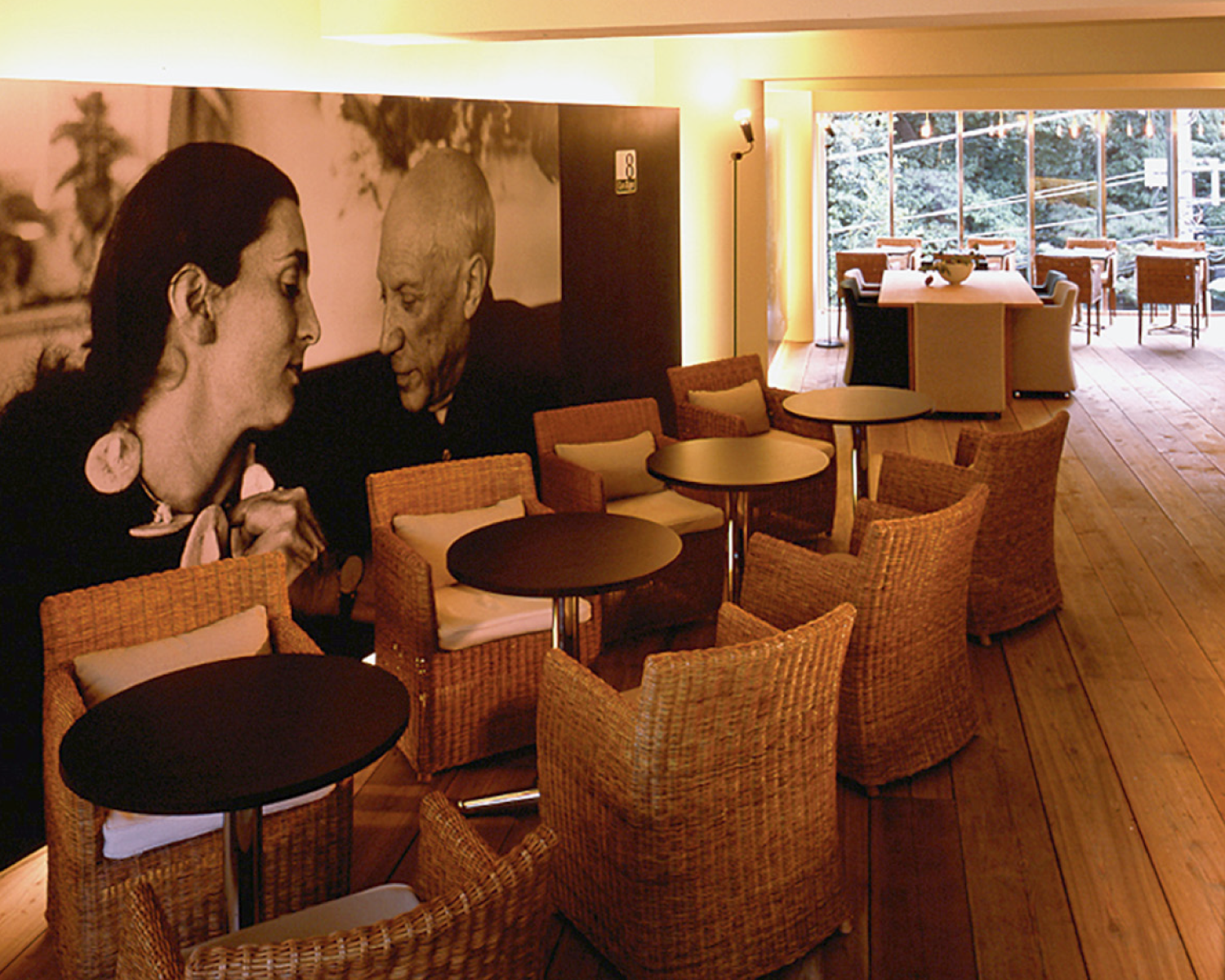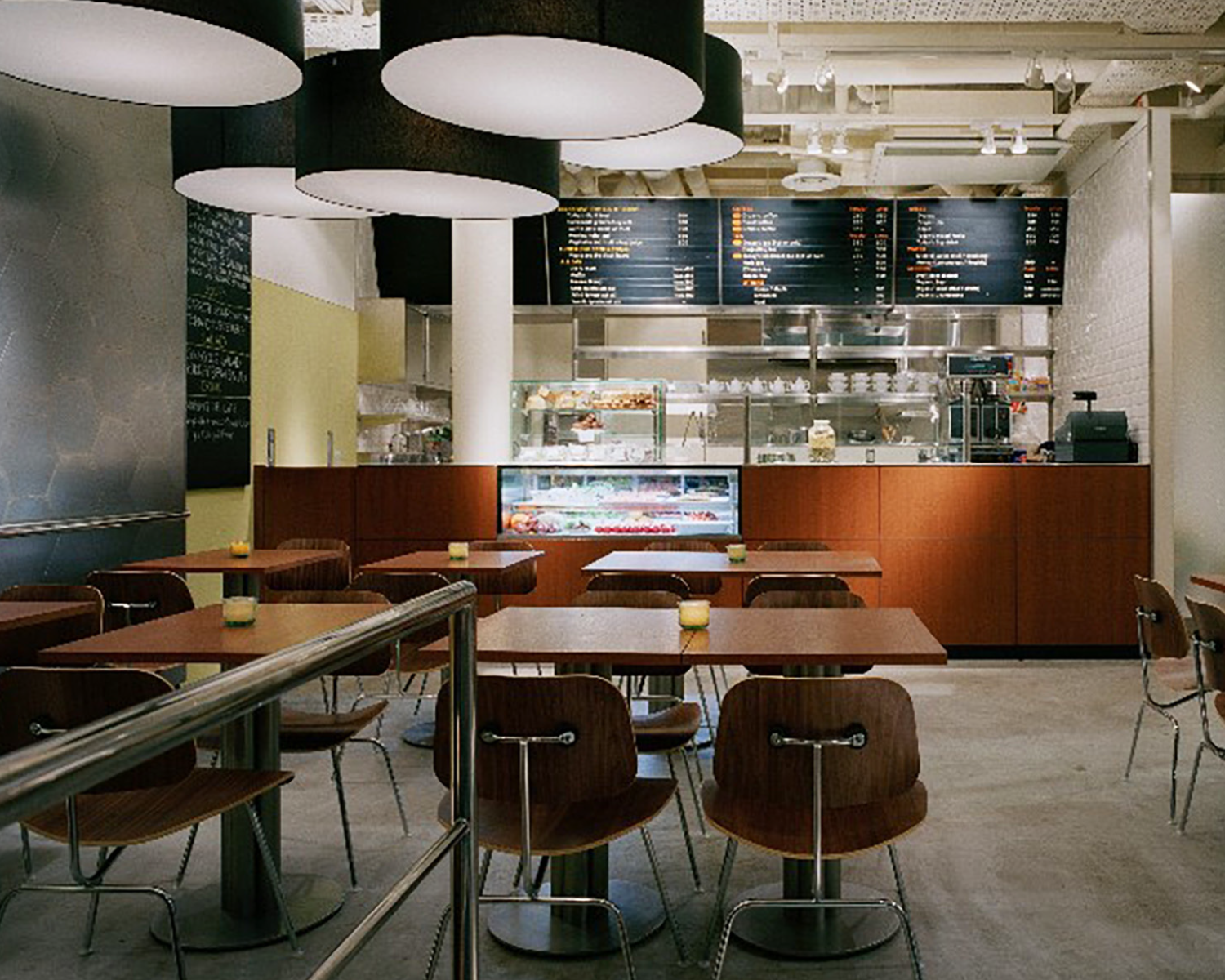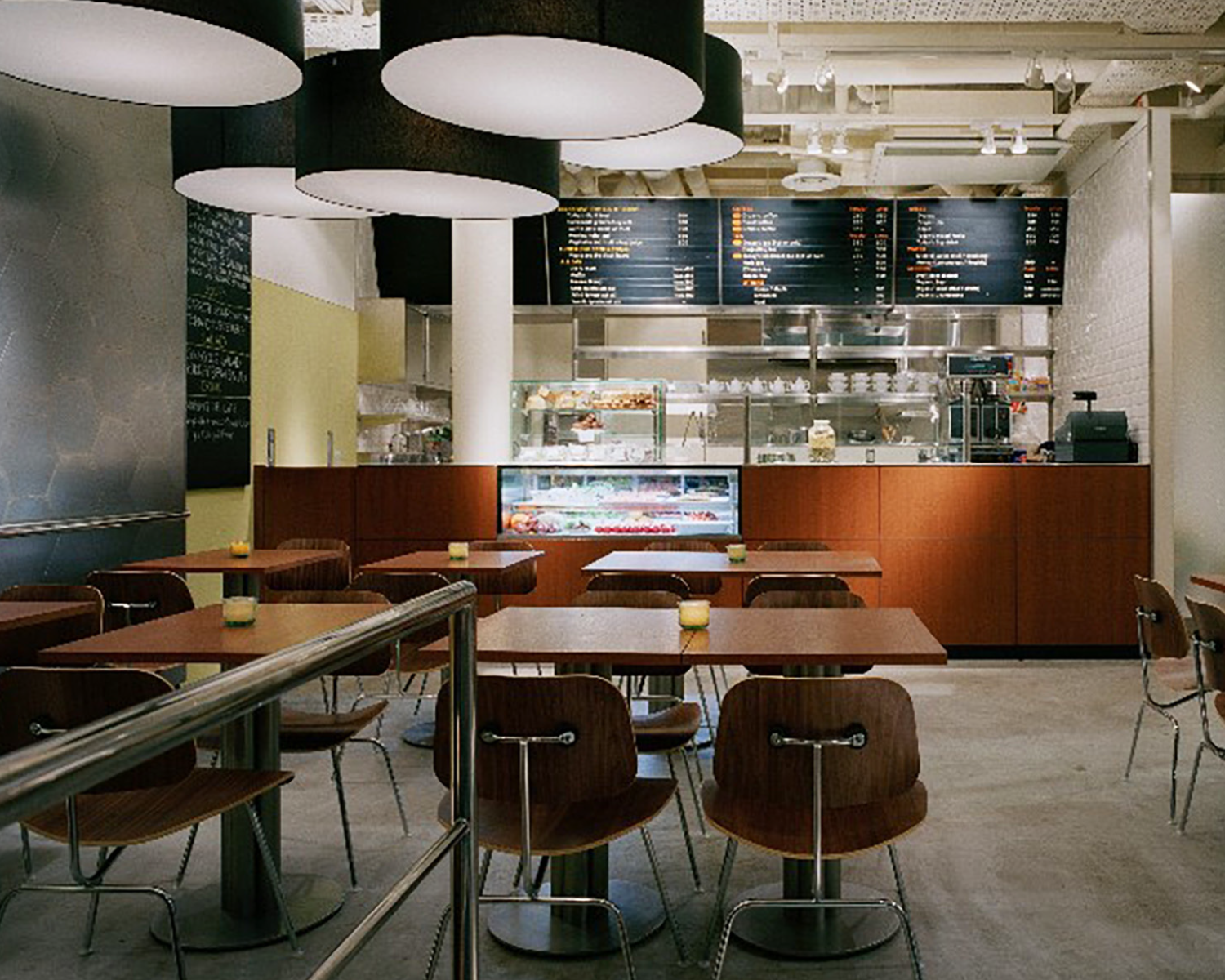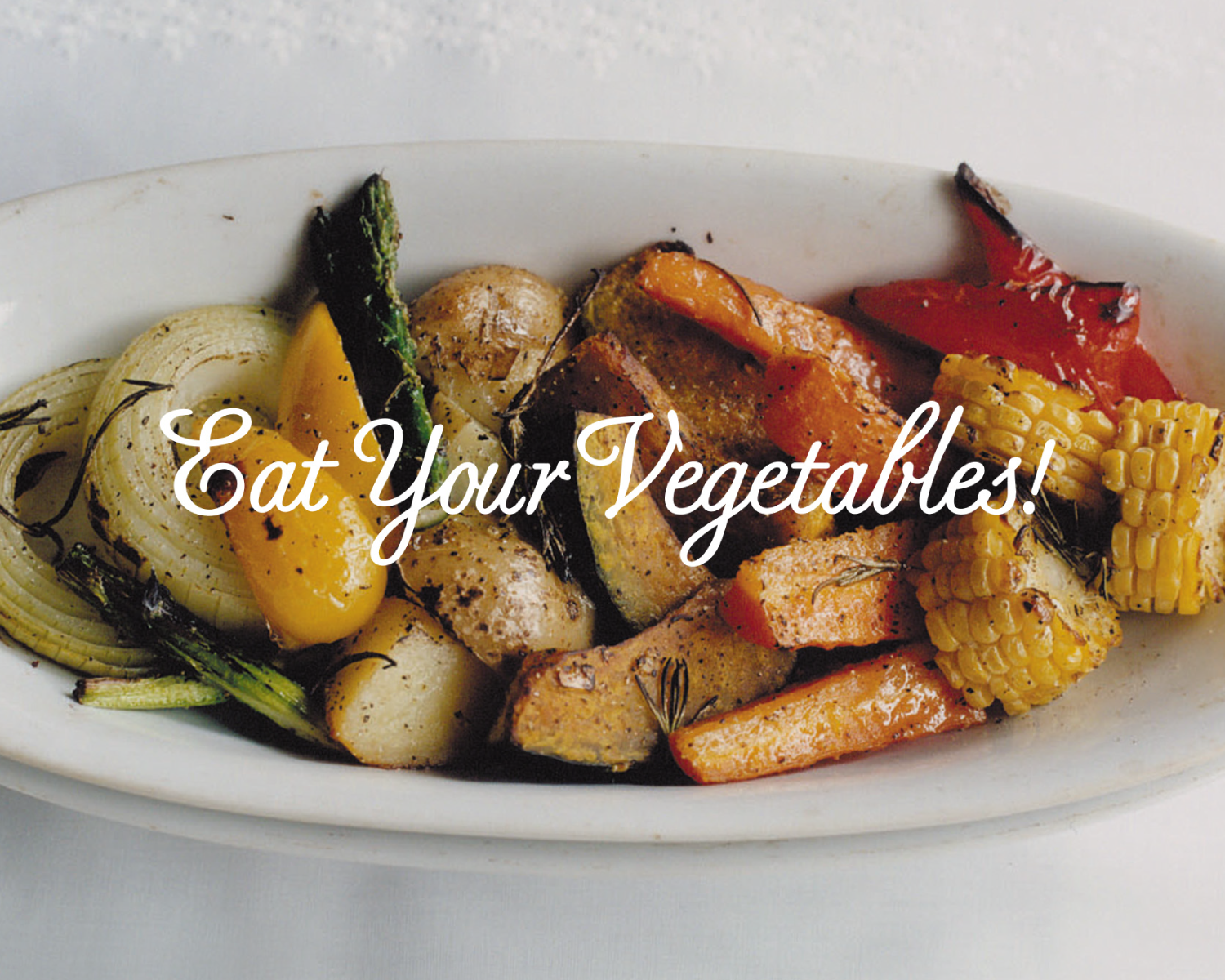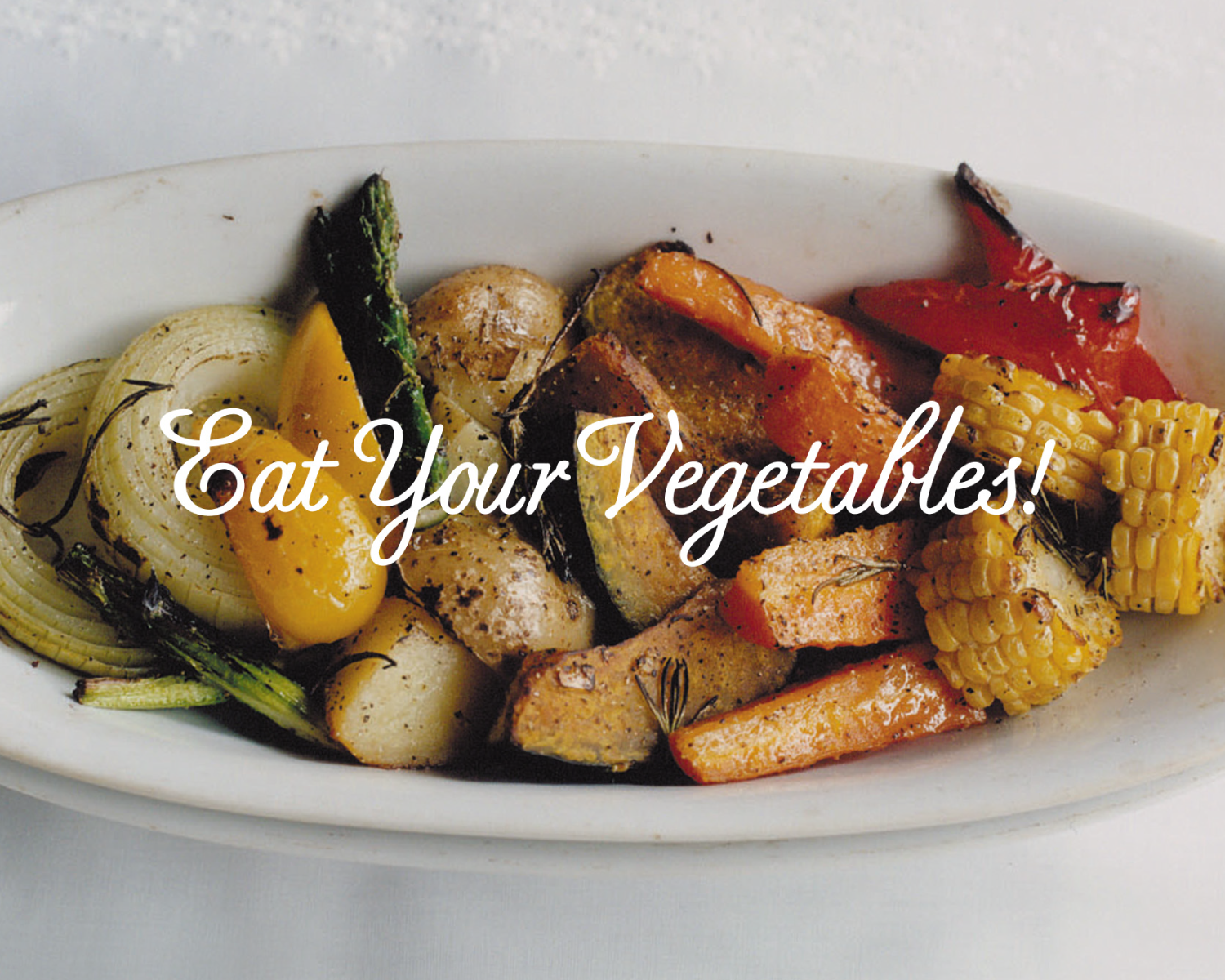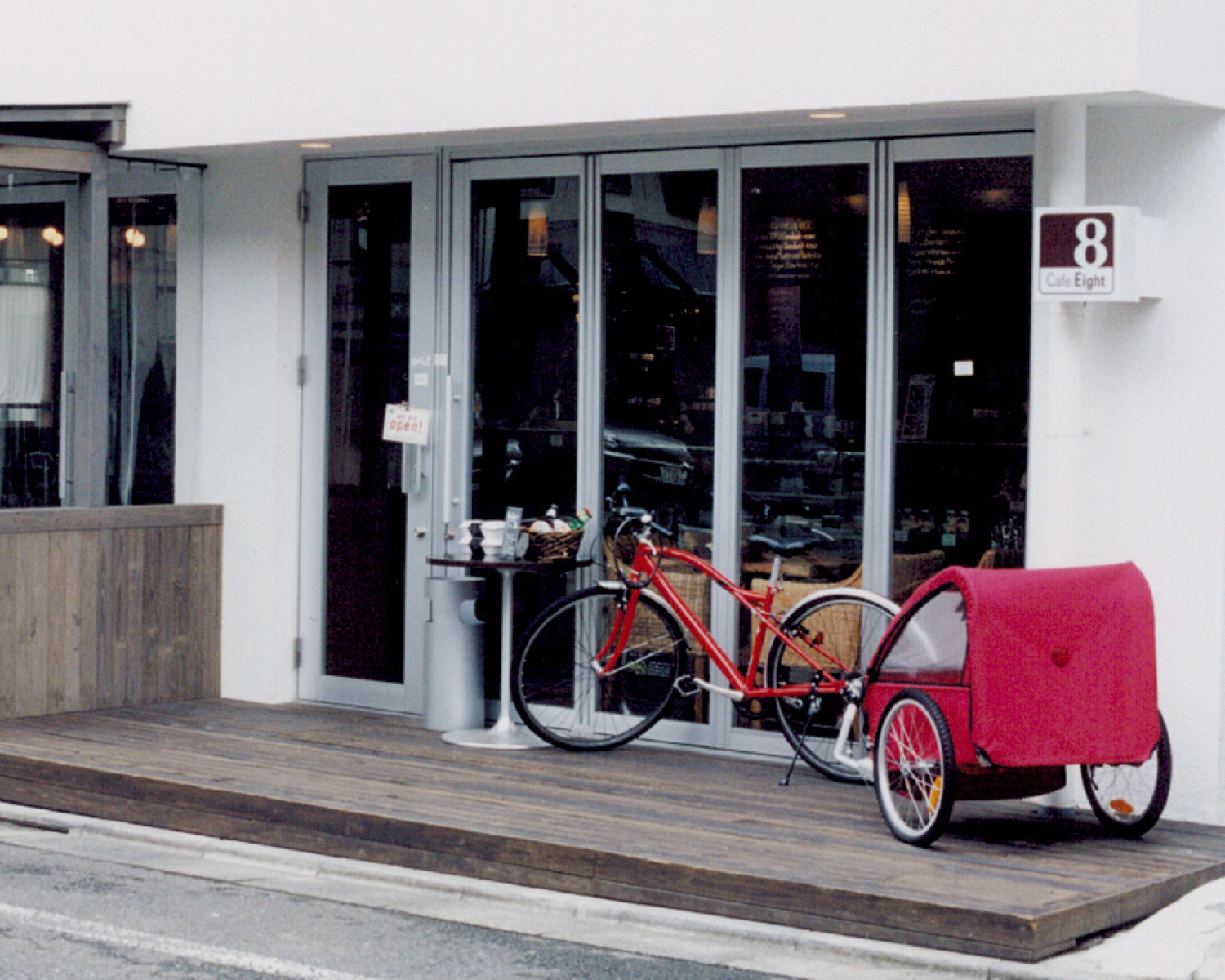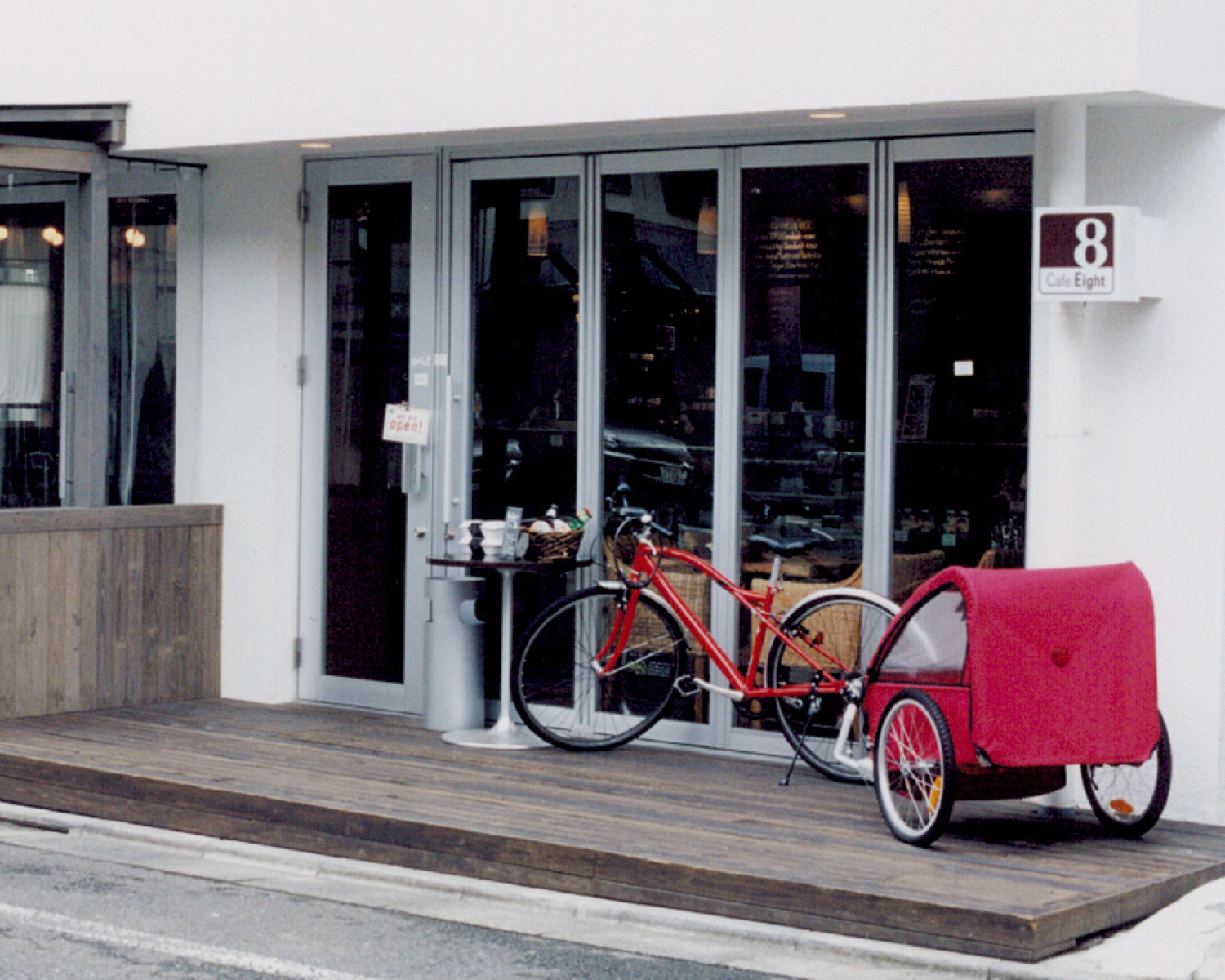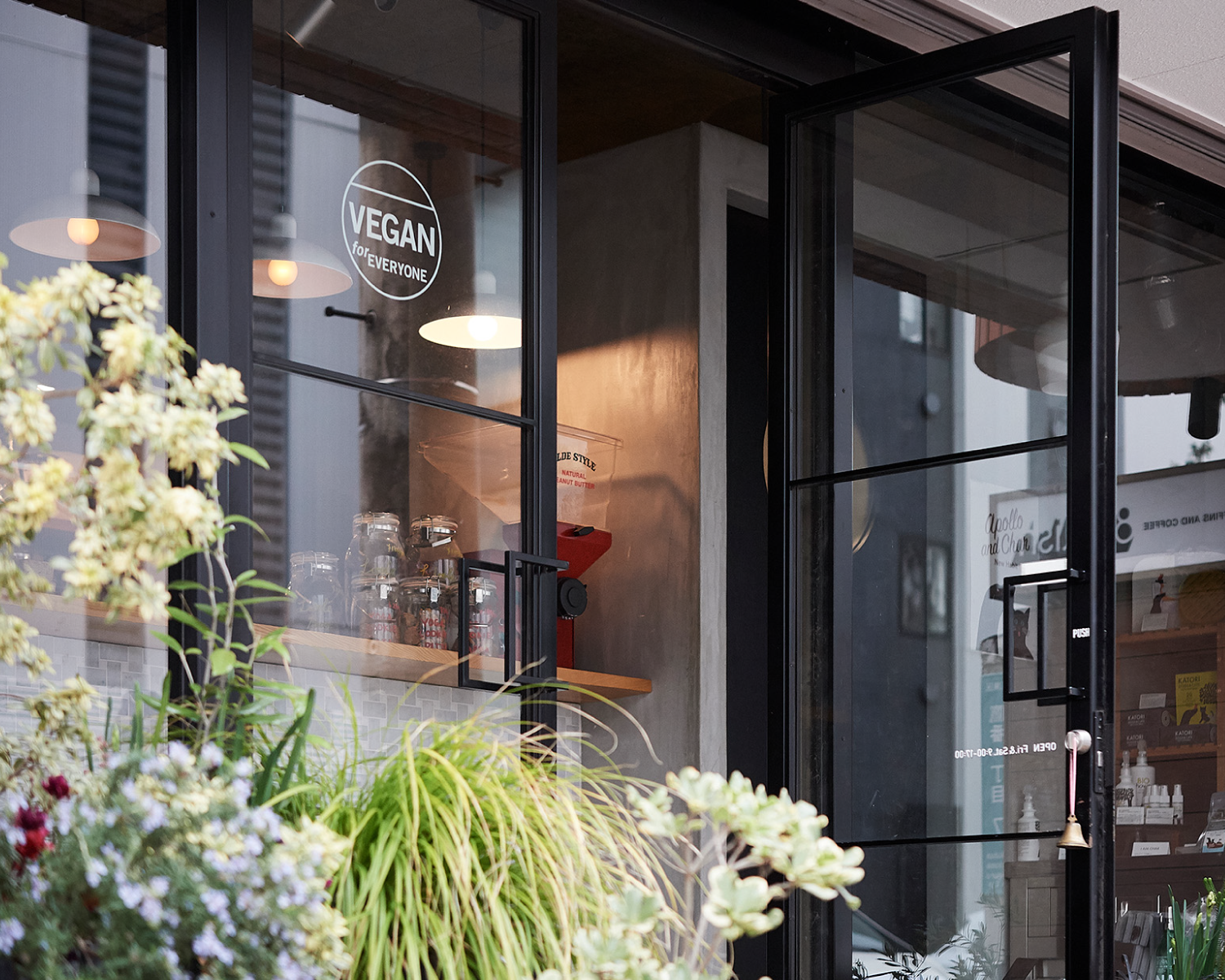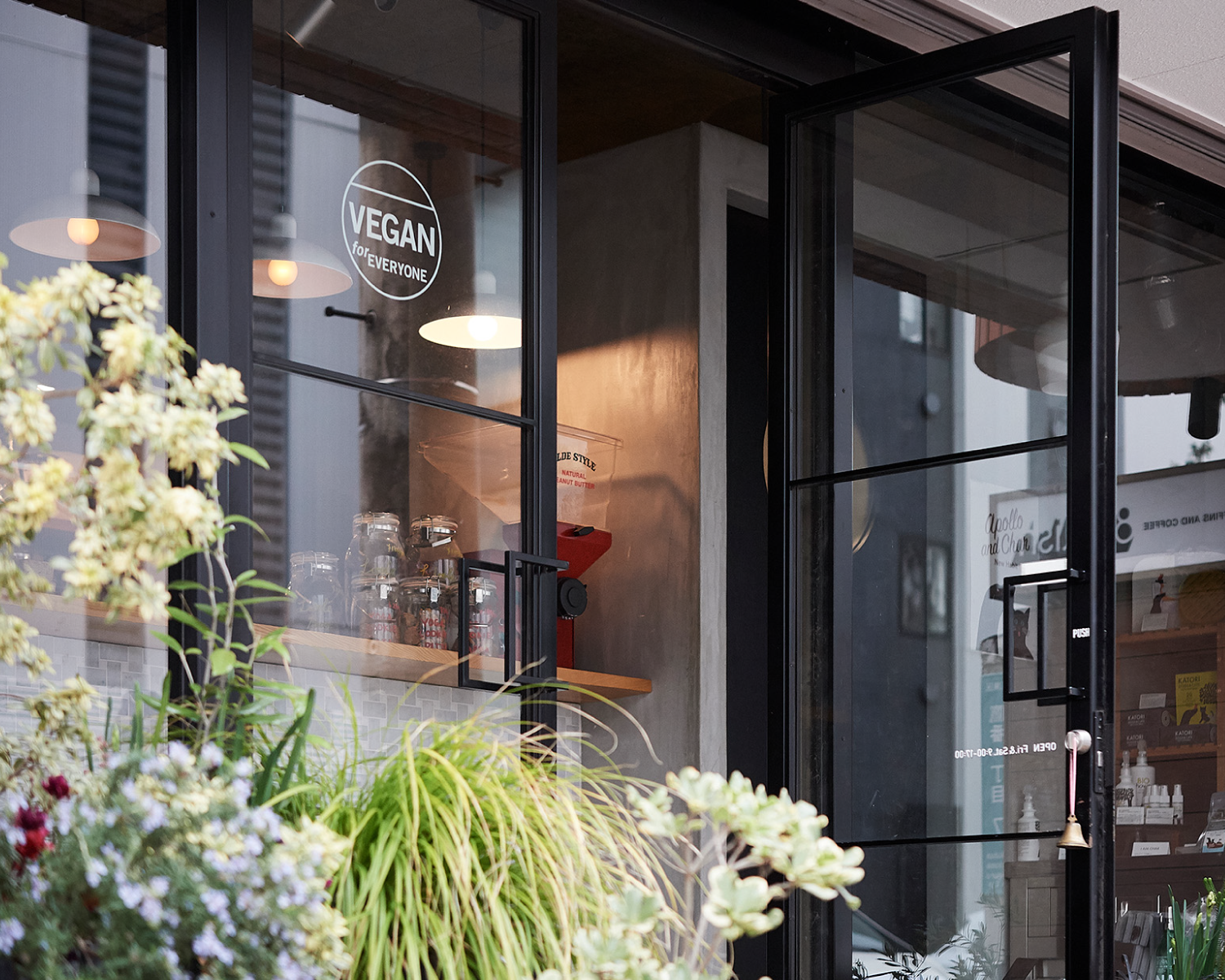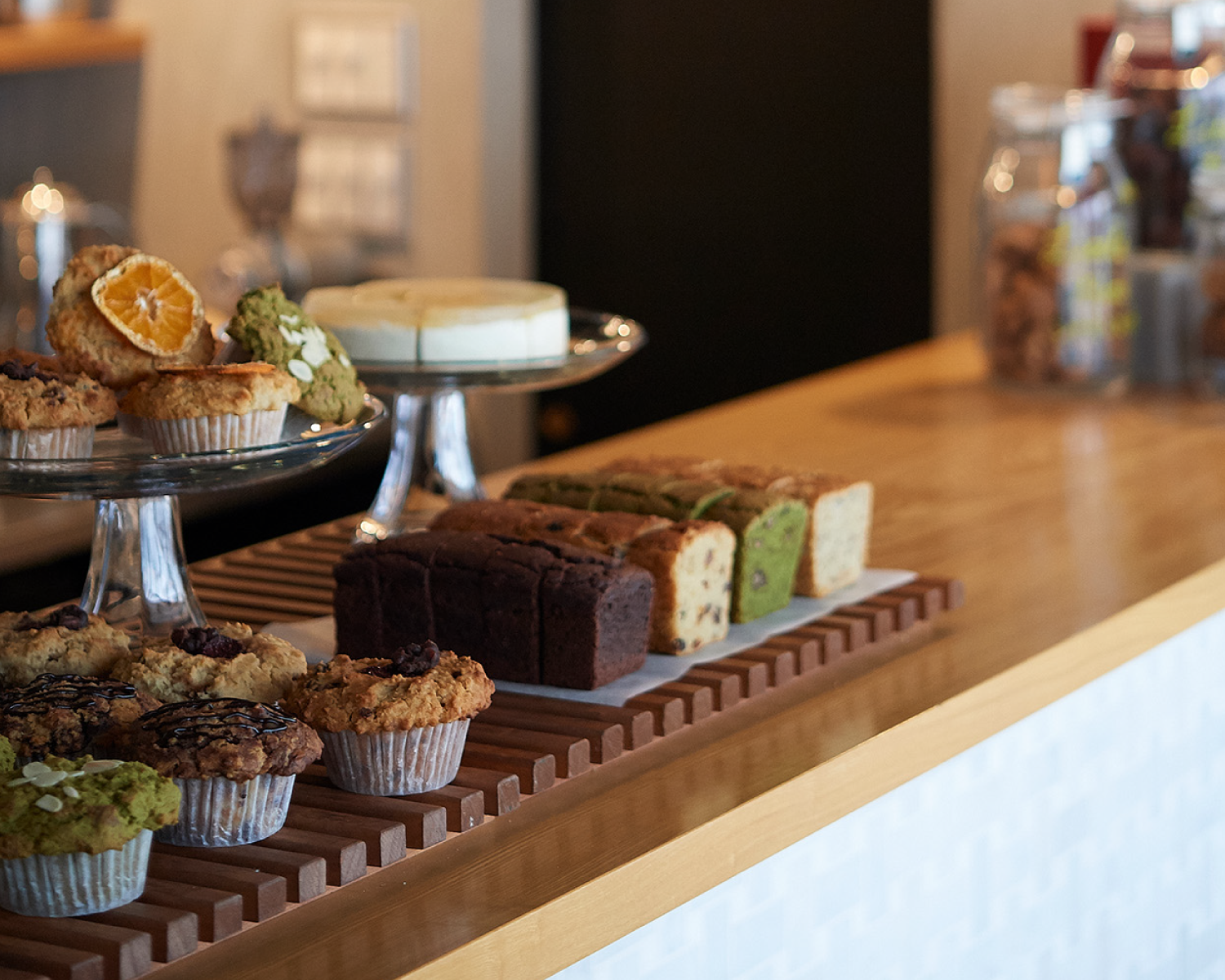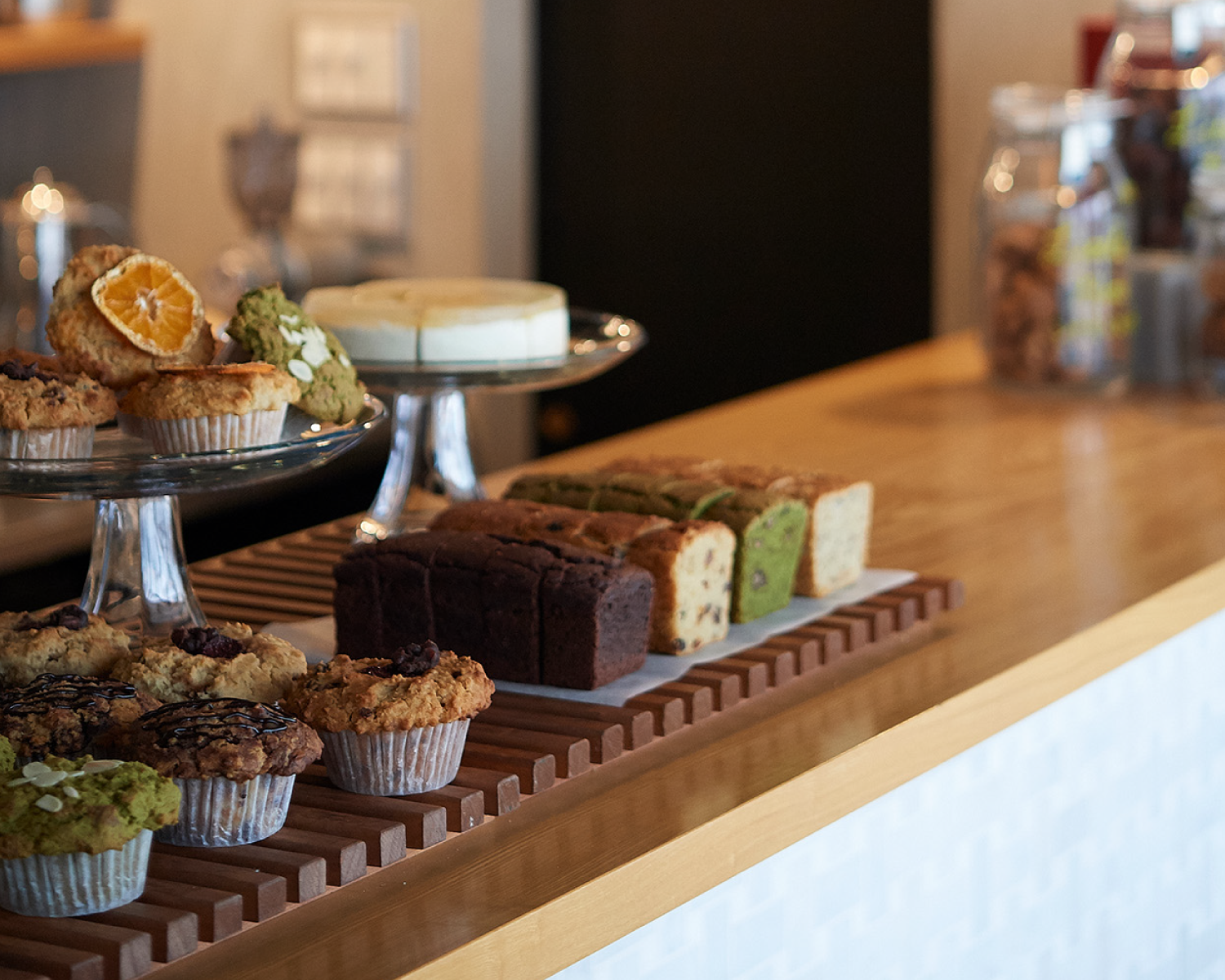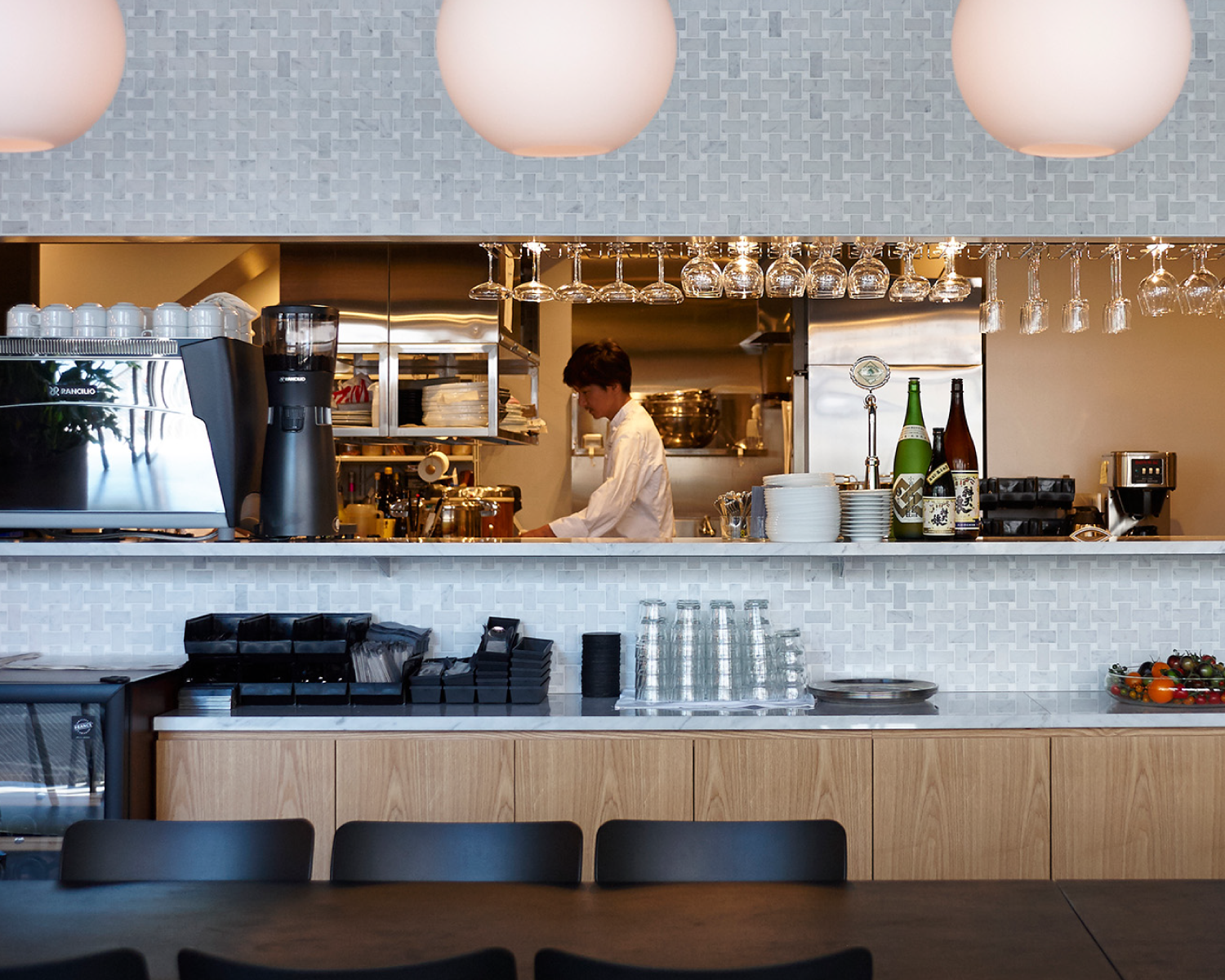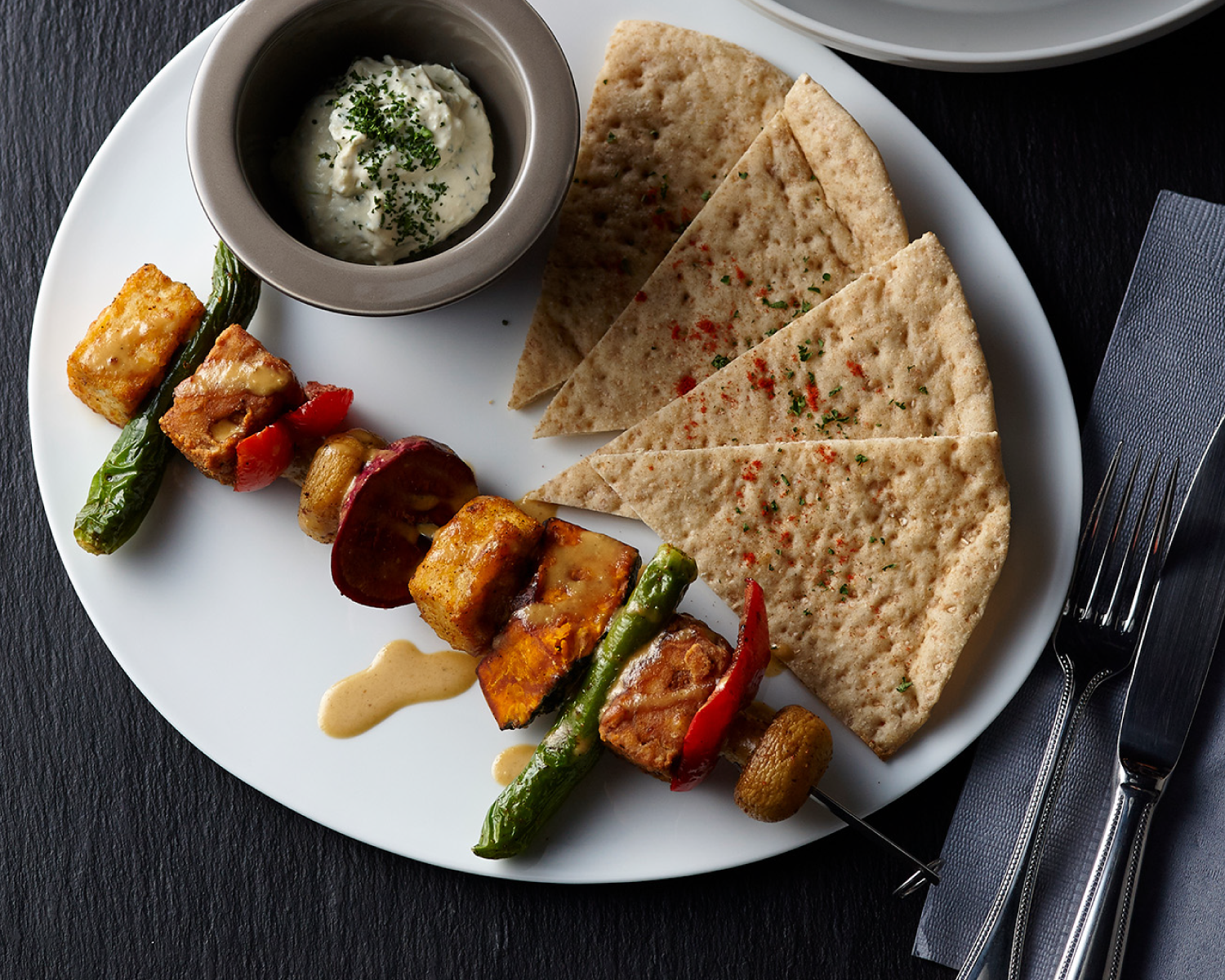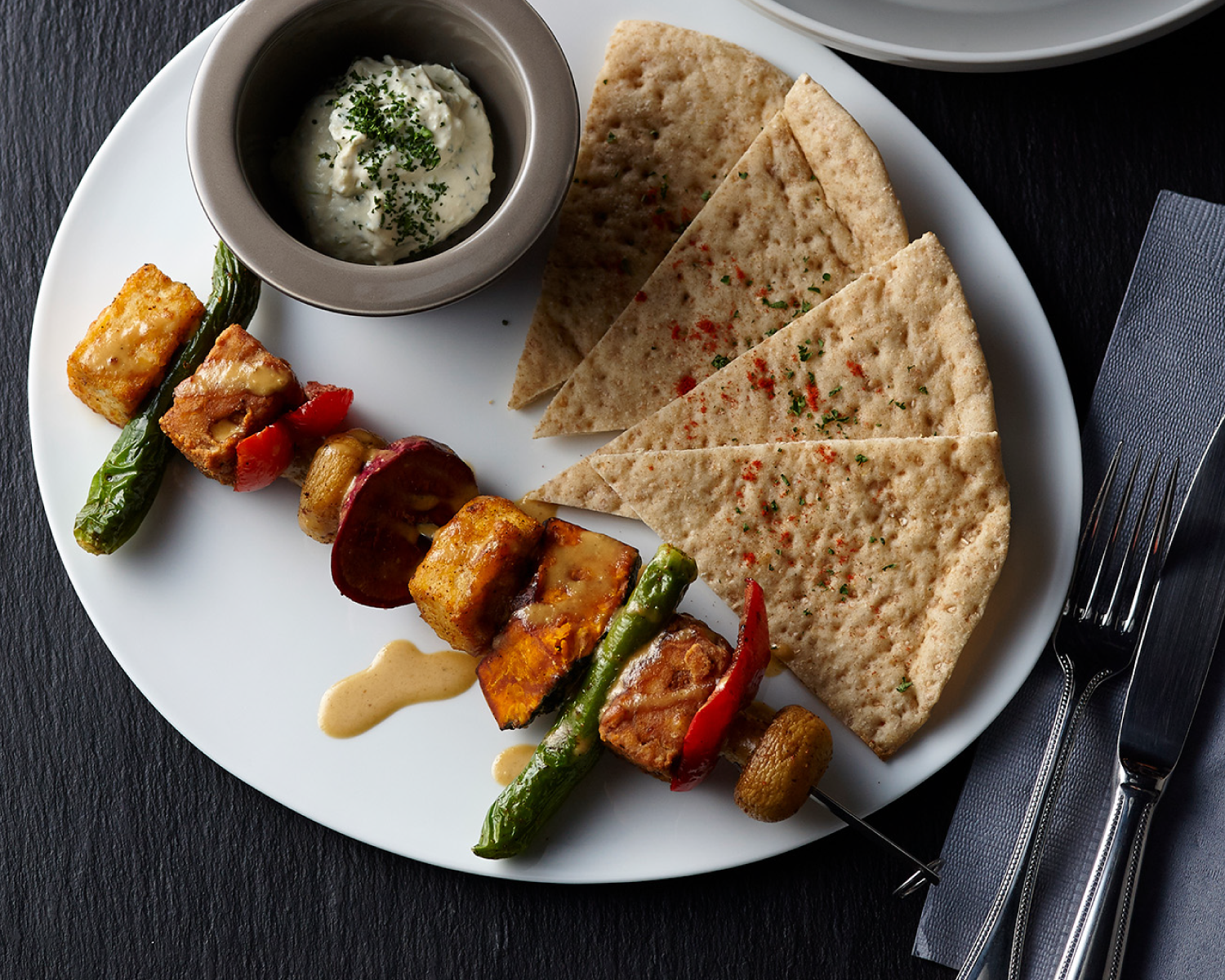 Company
Company Name
Eightablish Inc.
Established
April 10, 2003
representative
Akiko KawamuraApollo &Char Company Inc.
location
4-8-21-C Minami Aoyama, Minato Ward, Tokyo 107-0062
TEL
03-6805-0597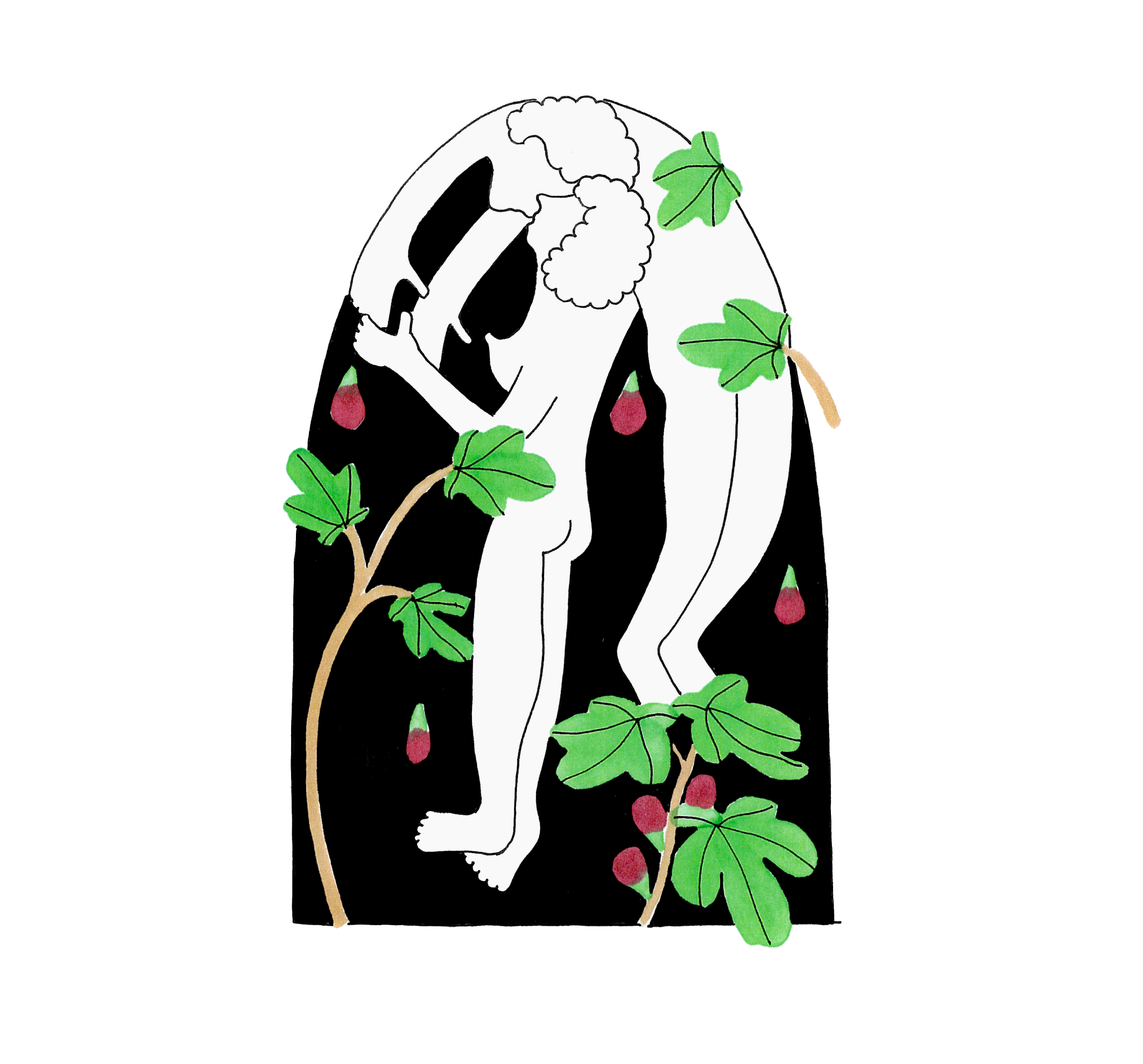 achievement
FOOD CONSULTING
Trustridge Co., Ltd., Zenbu Japan, Lifestyle Accent Co., Ltd., Marui Group Vegan Division, Uka, Bay Cruise Co., Ltd., THE MATCHA TOKYO, Hokuriku Port Service Co., Ltd., Taia Corporation
CATERING, ORIGINAL PRODUCT DEVELOPMENT
Cassina IXC, Parfums Christian Dior, Patagonia, North Face, Dr. Bronner, MIZEN Co., Ltd., UGGG, McLaren Tokyo, Interoffice Co., Ltd. (Vitra / Artek), The Body Shop Japan Co., Ltd. MIZEN, Altis Co., Ltd., Louis Poulsen Japan
WHOLESALE SALES
Sogo & Seibu Co., Ltd. Takashimaya Co., Ltd. JR East Commercial Development Co., Ltd. Tachikawa Granduo Co., Ltd. Tsuruya Department Store Co., Ltd. Matsuya Ginza Co., Ltd. Isetan Mitsukoshi Co., Ltd. Kintetsu Department Store Co., Ltd. Hearst Digital Japan, Ishizaka Sangyo Co., Ltd., Fairvoir Co., Ltd., Wacoal Co., Ltd., Oizumi Factory Co., Ltd.