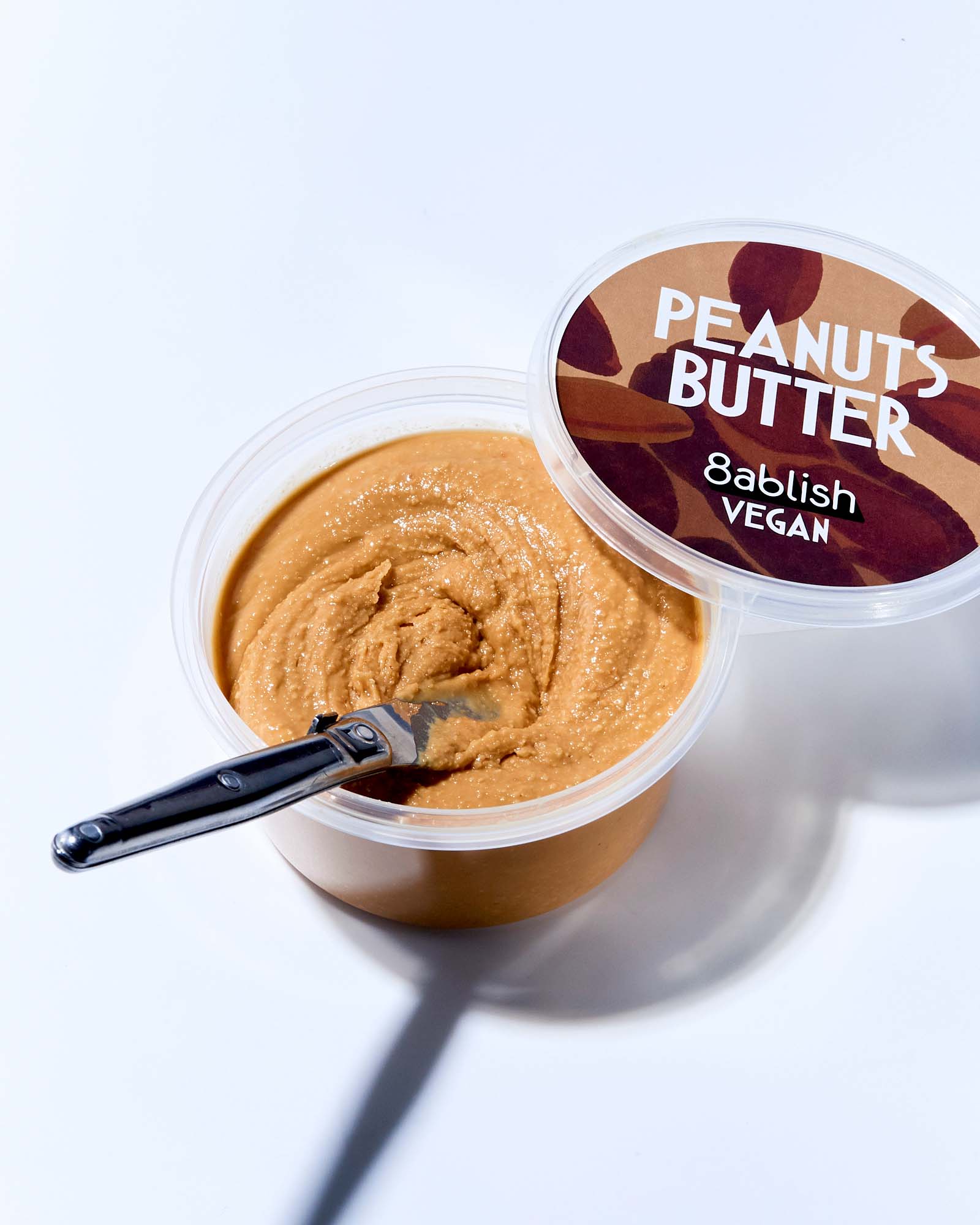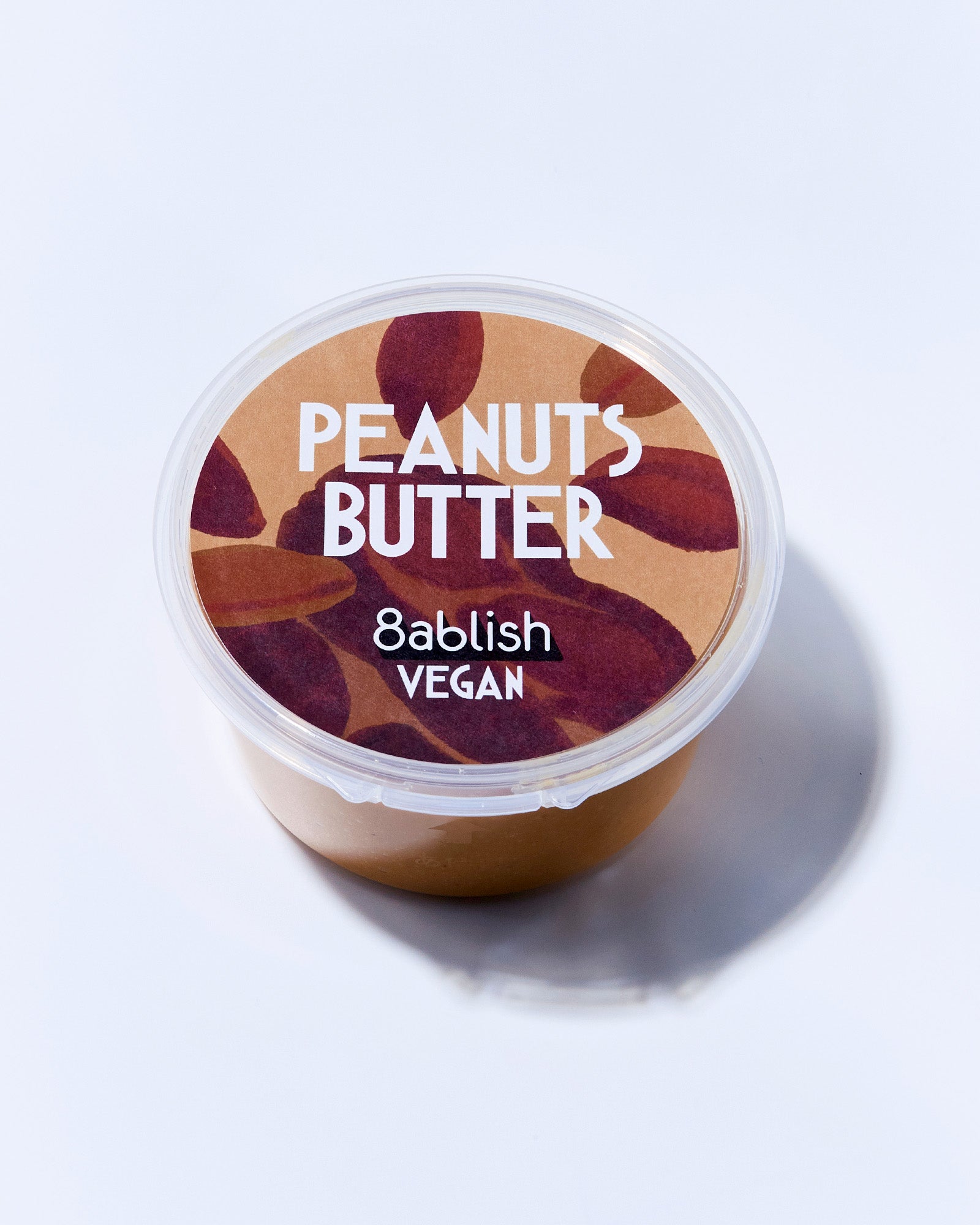 Peanut butter made from ground peanuts only. Peanuts are put into a special machine and ground by hand. No sweeteners, additives or flavors are used. Even so, it has a rich sweetness that feels like it has been added to it, and you can enjoy the savory flavor of freshly ground coffee.

■ Contents
200g

■Raw materials: Peanuts (produced in the United States, not genetically modified)

■ Allergens Peanuts * Manufactured in the same workshop as products using wheat and soybeans.

*The expiration date is 6 weeks from the date of manufacture. In order to enjoy the freshly ground flavor, we recommend refrigerating after opening and eating as soon as possible.