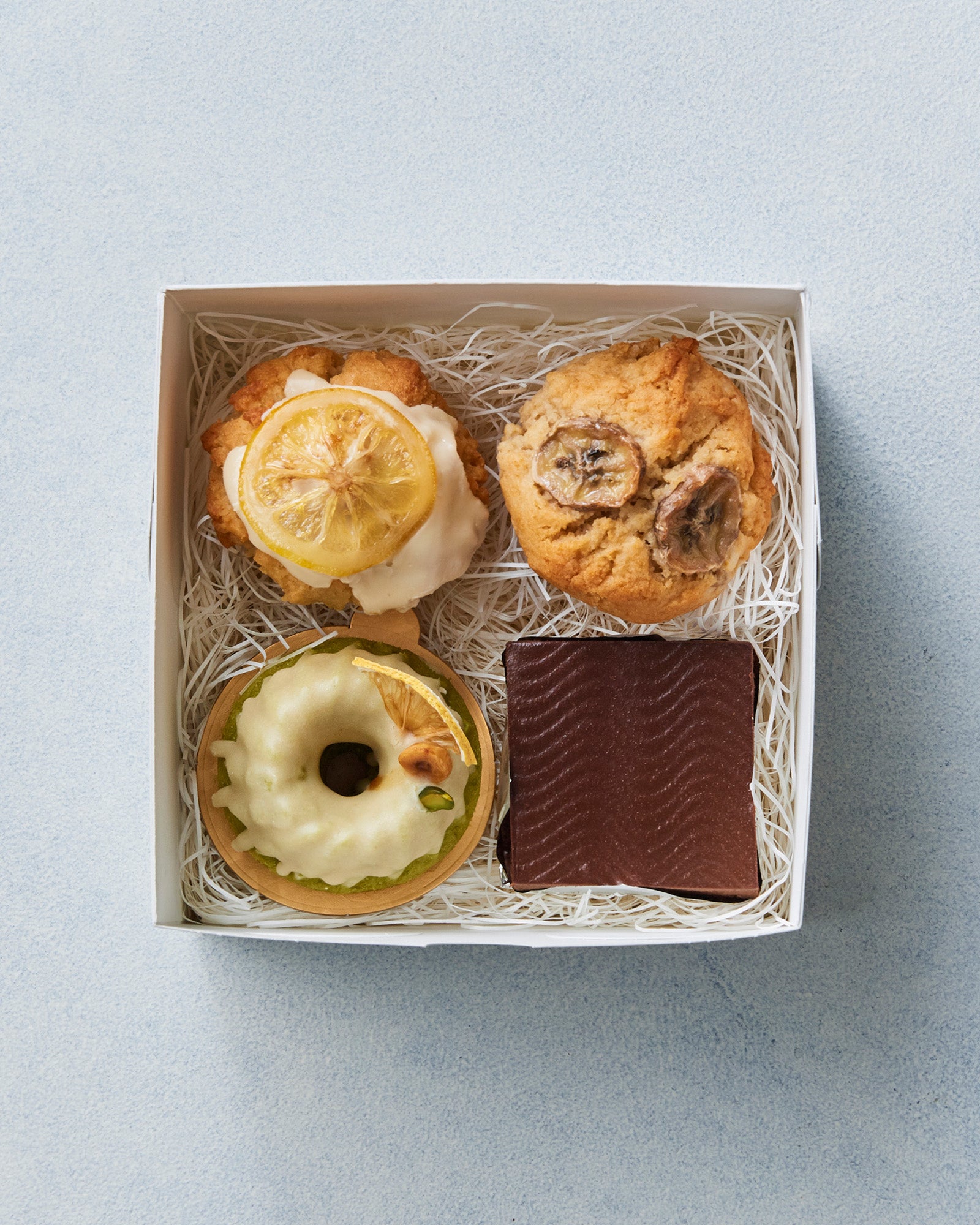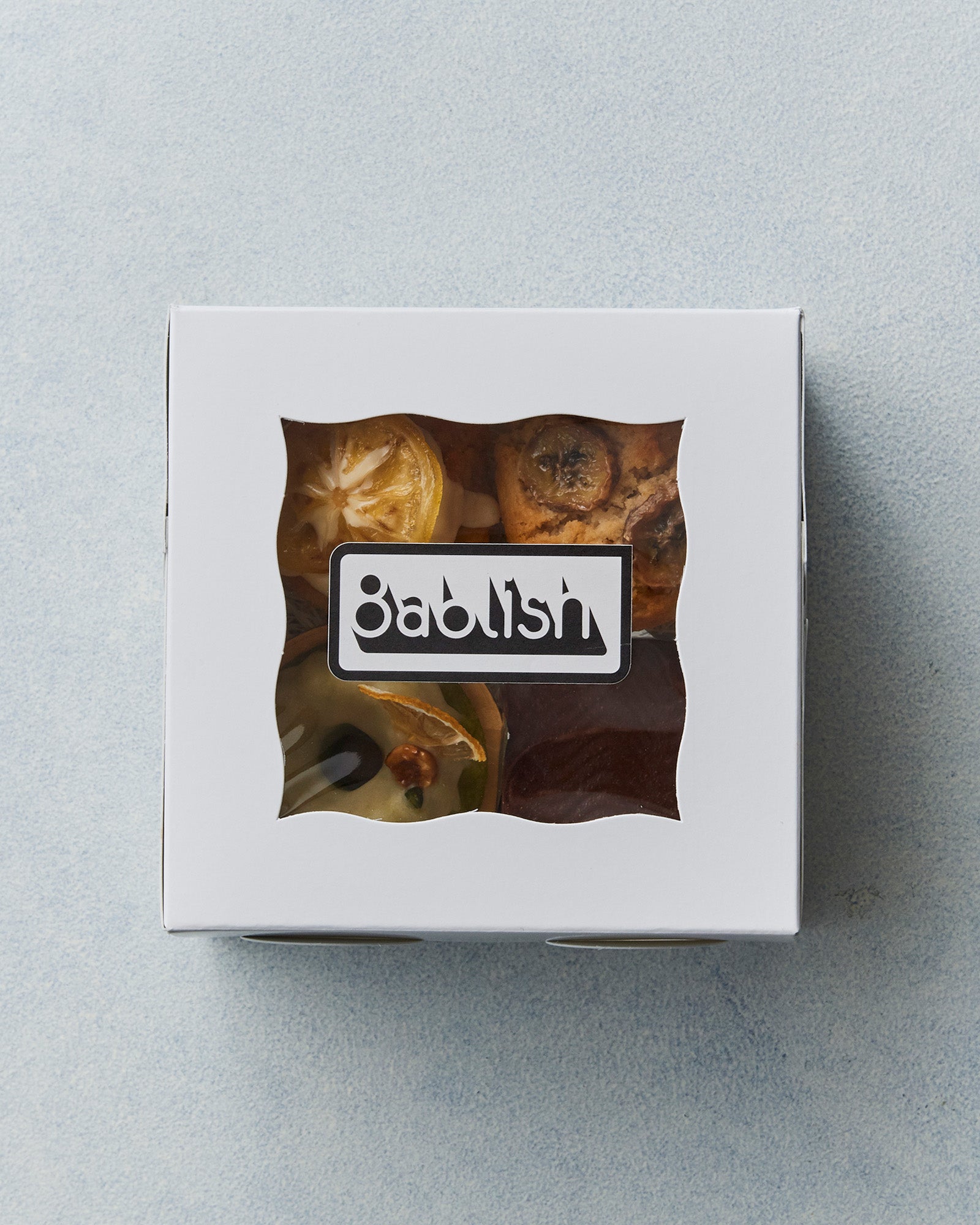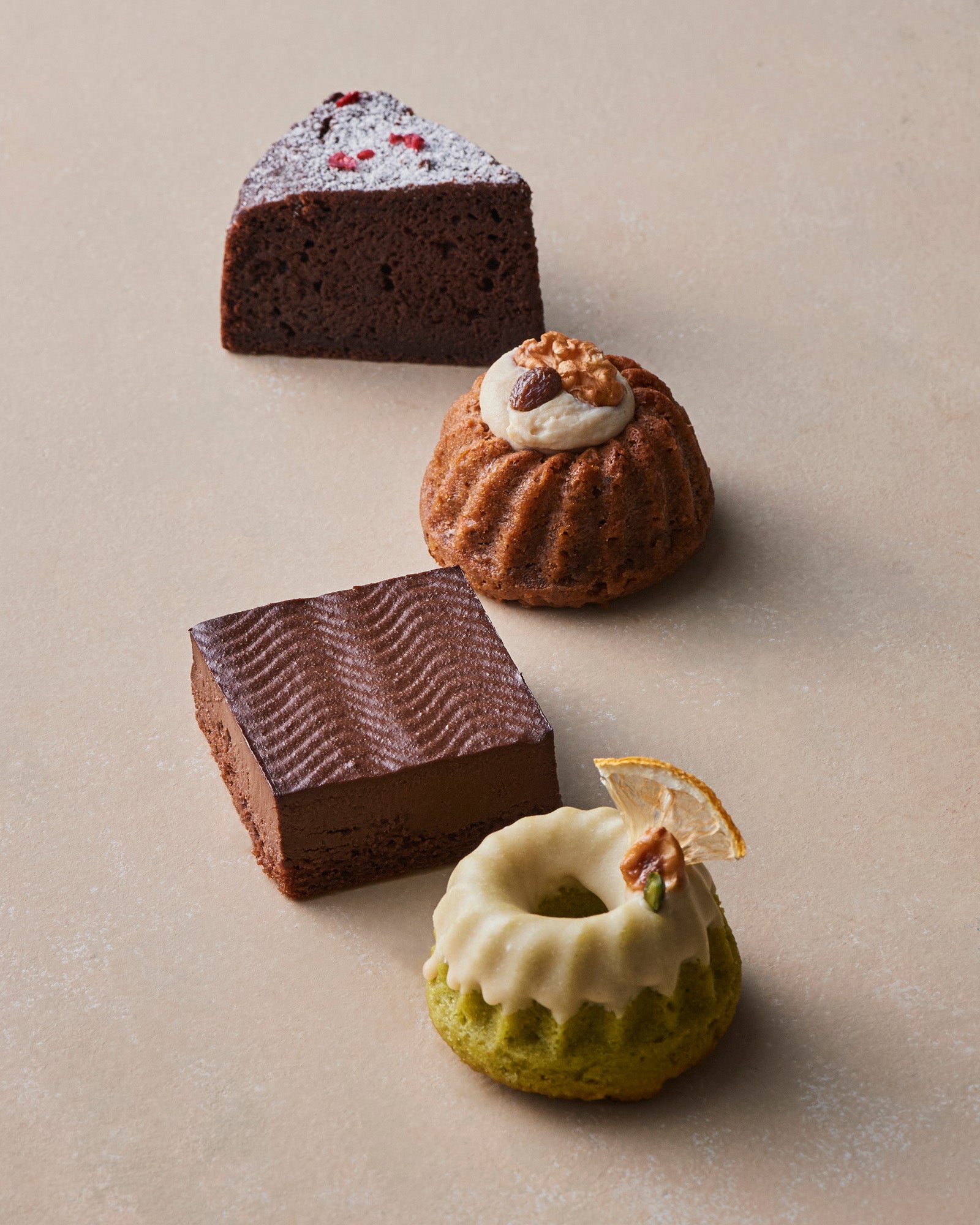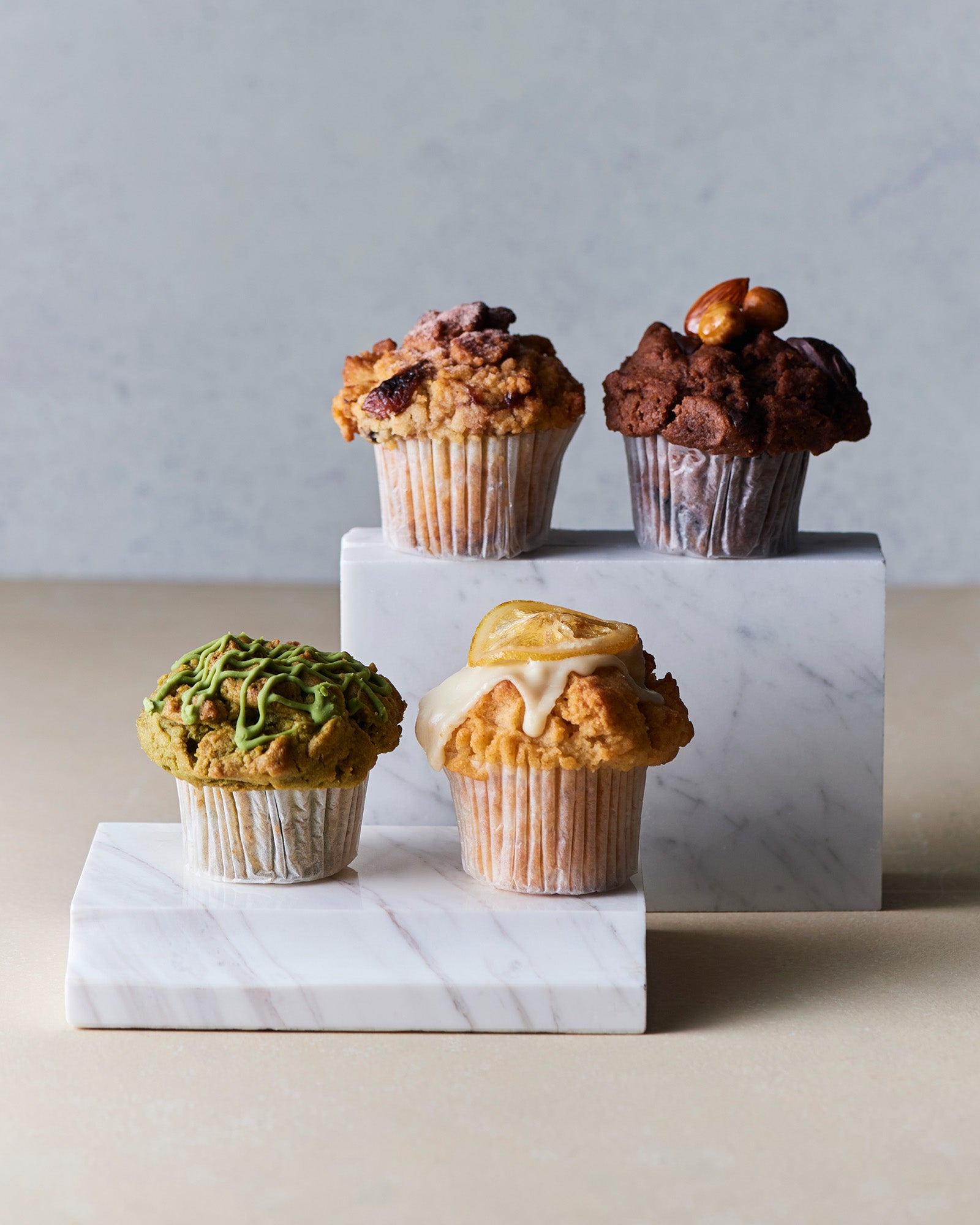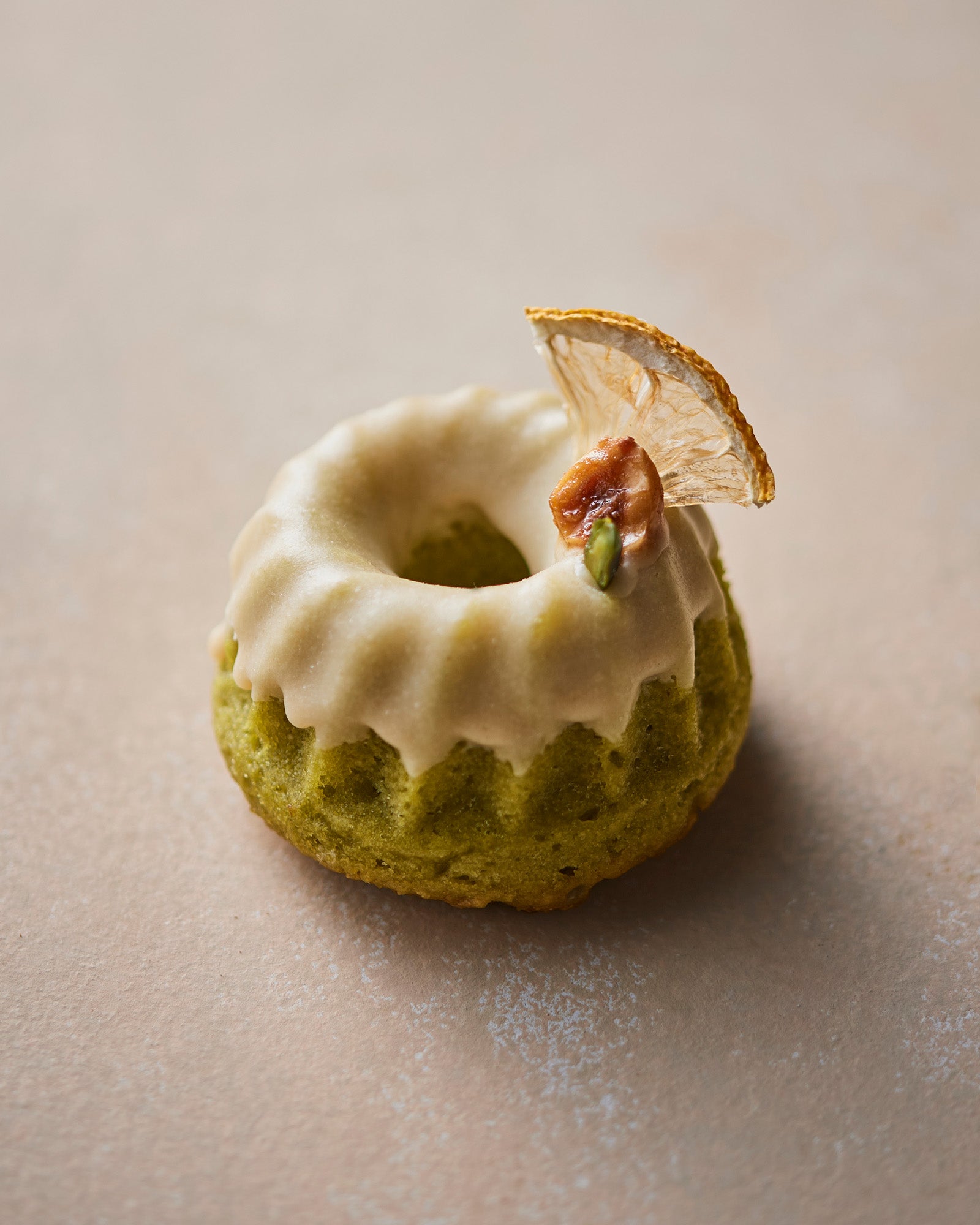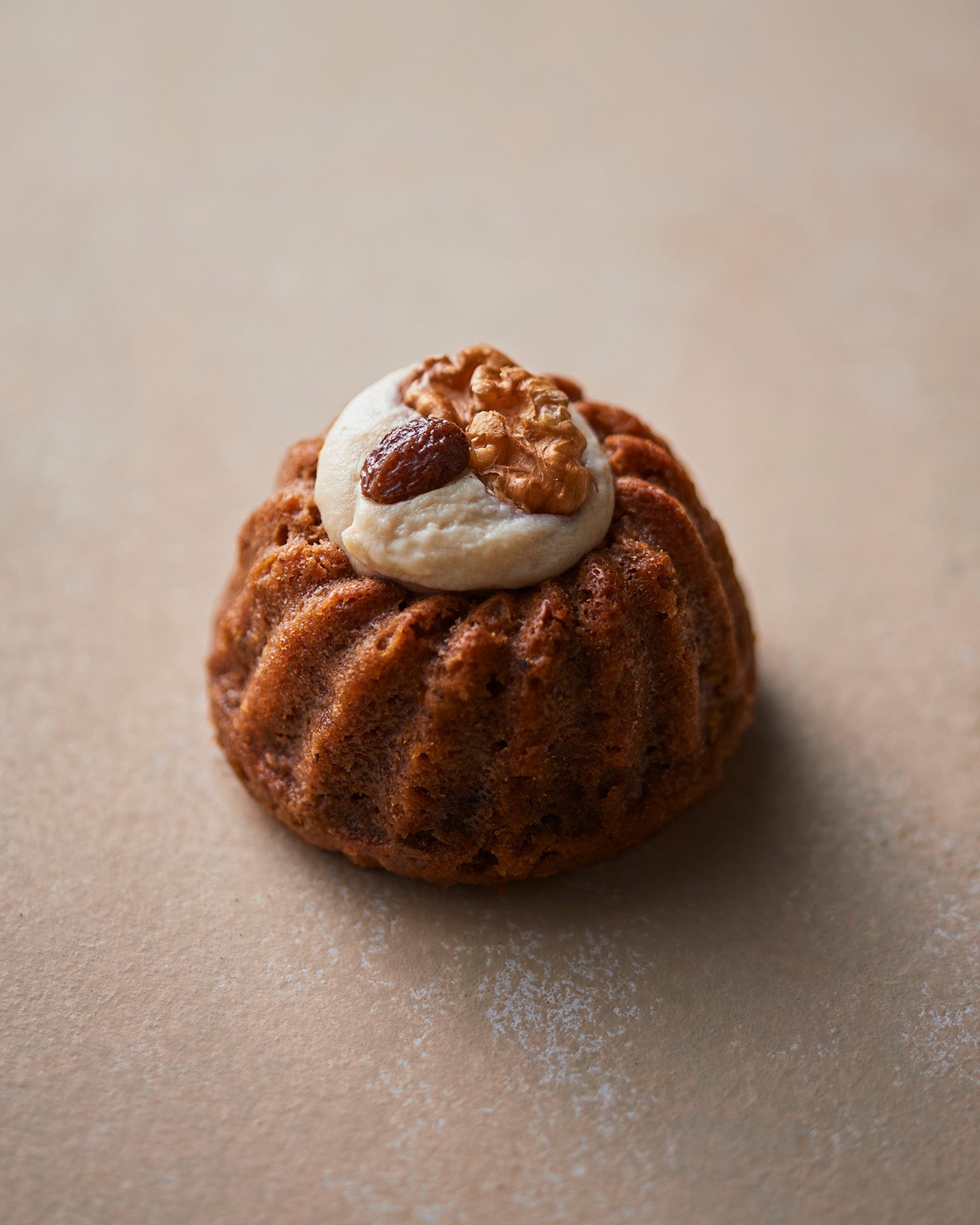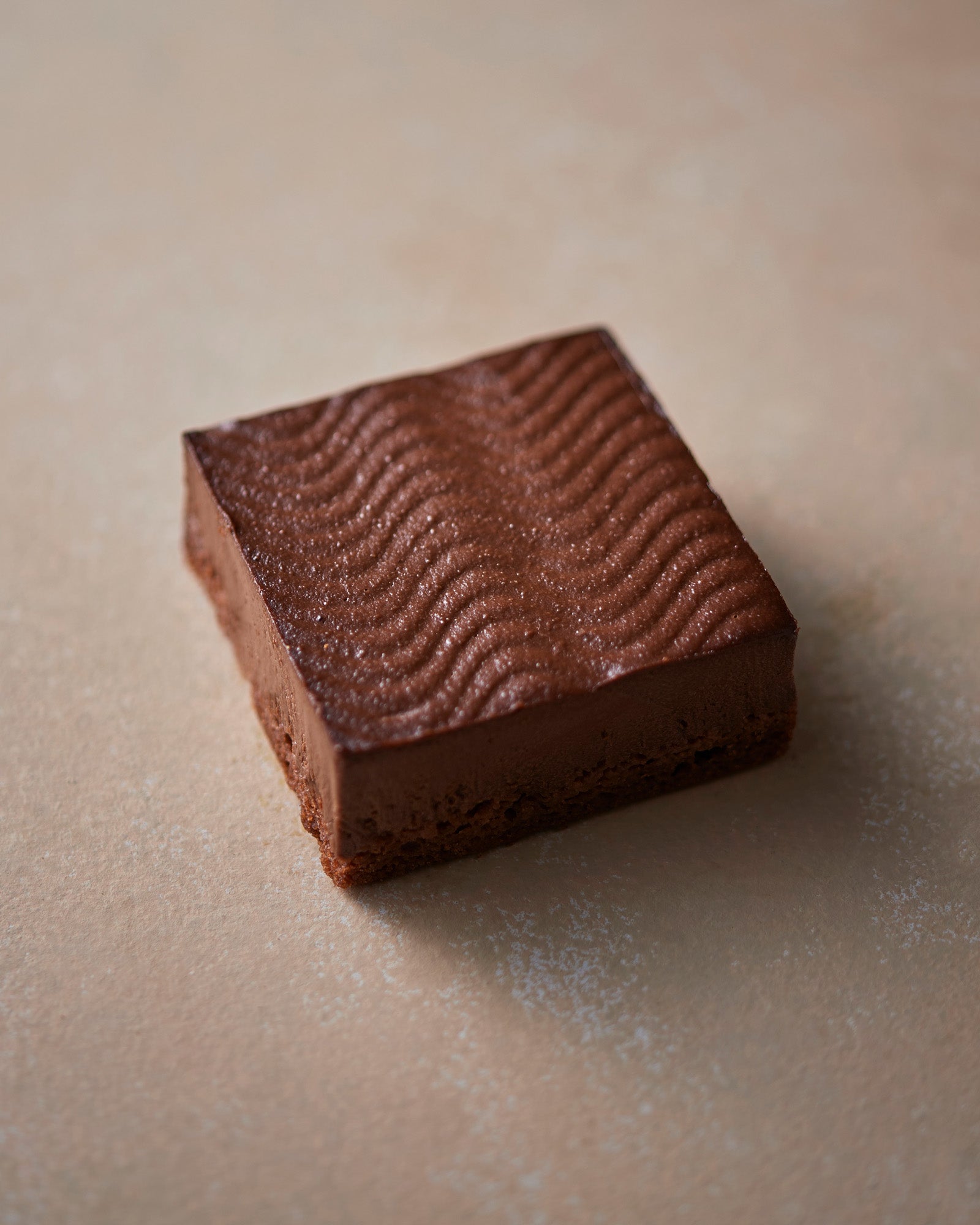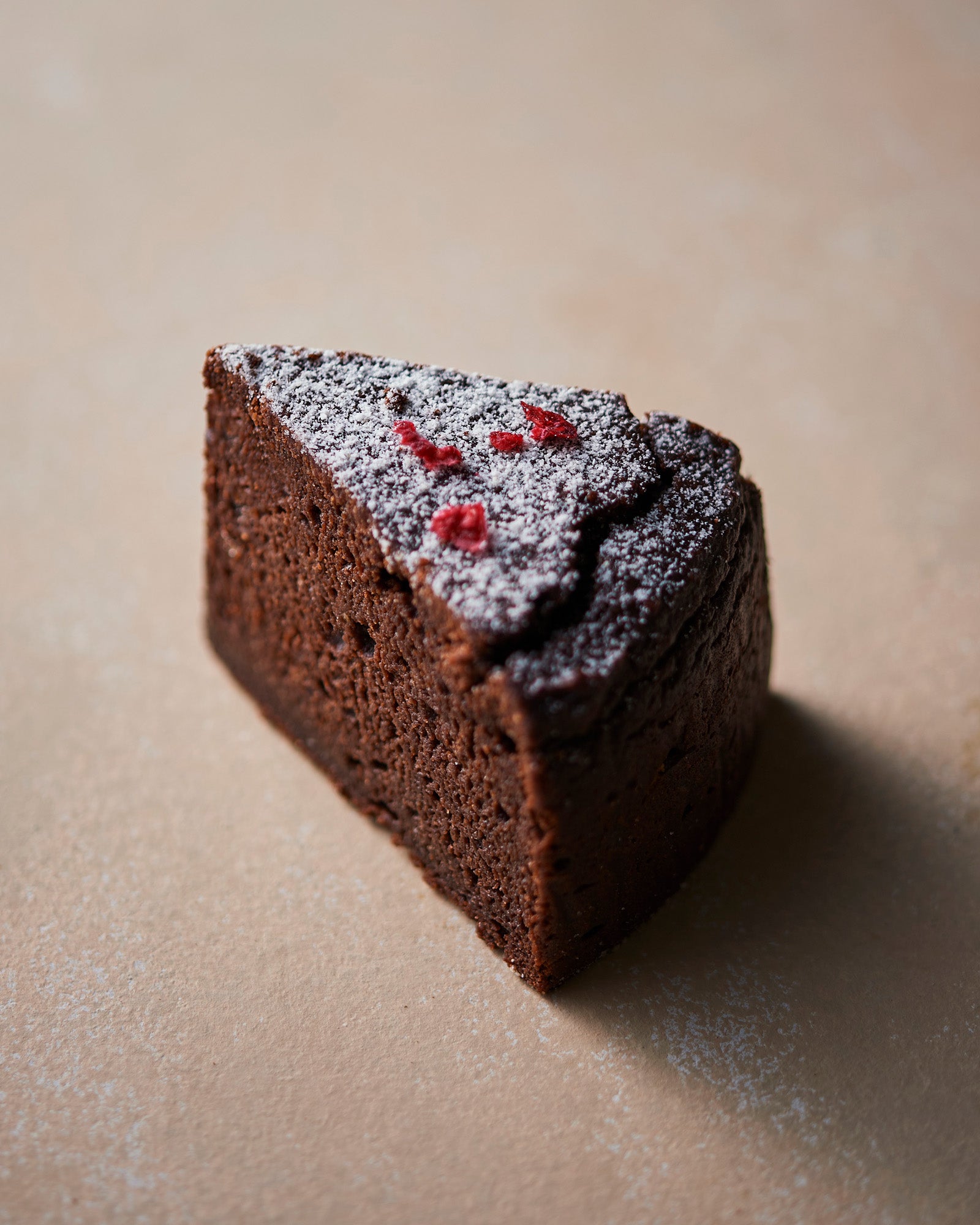 MUFFIN & CAKE 4 piece set
An assorted set of 2 types of Eightbrish's popular muffins and 2 types of cakes.
Gluten-free and vegan muffins made with a blend of sorghum, soybean flour, and rice flour. Freshly baked and frozen immediately.
Please note that the type of muffin and cake will be omakase.

■ Contents
2 muffins, 2 cakes

■ size
Box: Approximately 18 cm long x 18 wide x 6.5 cm high (individual packaging)

■ Expiration date
After defrosting at room temperature for 2-3 hours, store at room temperature within 2 days
■Raw materials
[Lemon] Organic rice milk, rice flour, white sorghum, rapeseed oil, organic coconut milk, organic lemon juice, tofu, beet sugar, arrowroot, organic maple syrup, lemon, soy flour, sea salt/baking powder (aluminum free)

■Allergic ingredients
Soybeans, almonds * Manufactured in the same workshop as products using wheat and peanuts.
*Depending on the flavor, [peanut, walnut, almond, sesame, cashew nut, orange, banana, apple, peach] may be included.

*It will be delivered by cool frozen delivery. If you place an order with cool refrigerated items and normal temperature items, they will be packed separately.