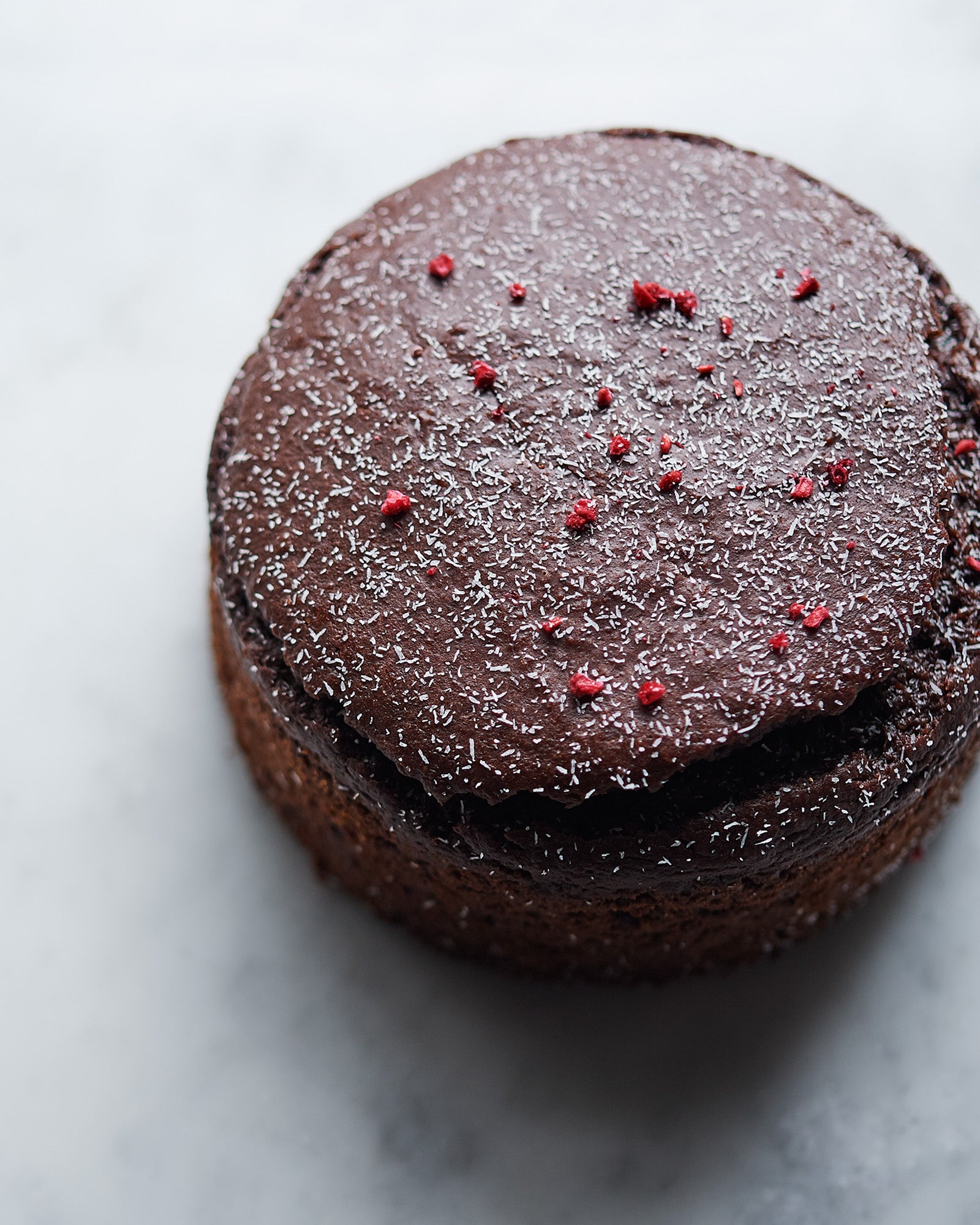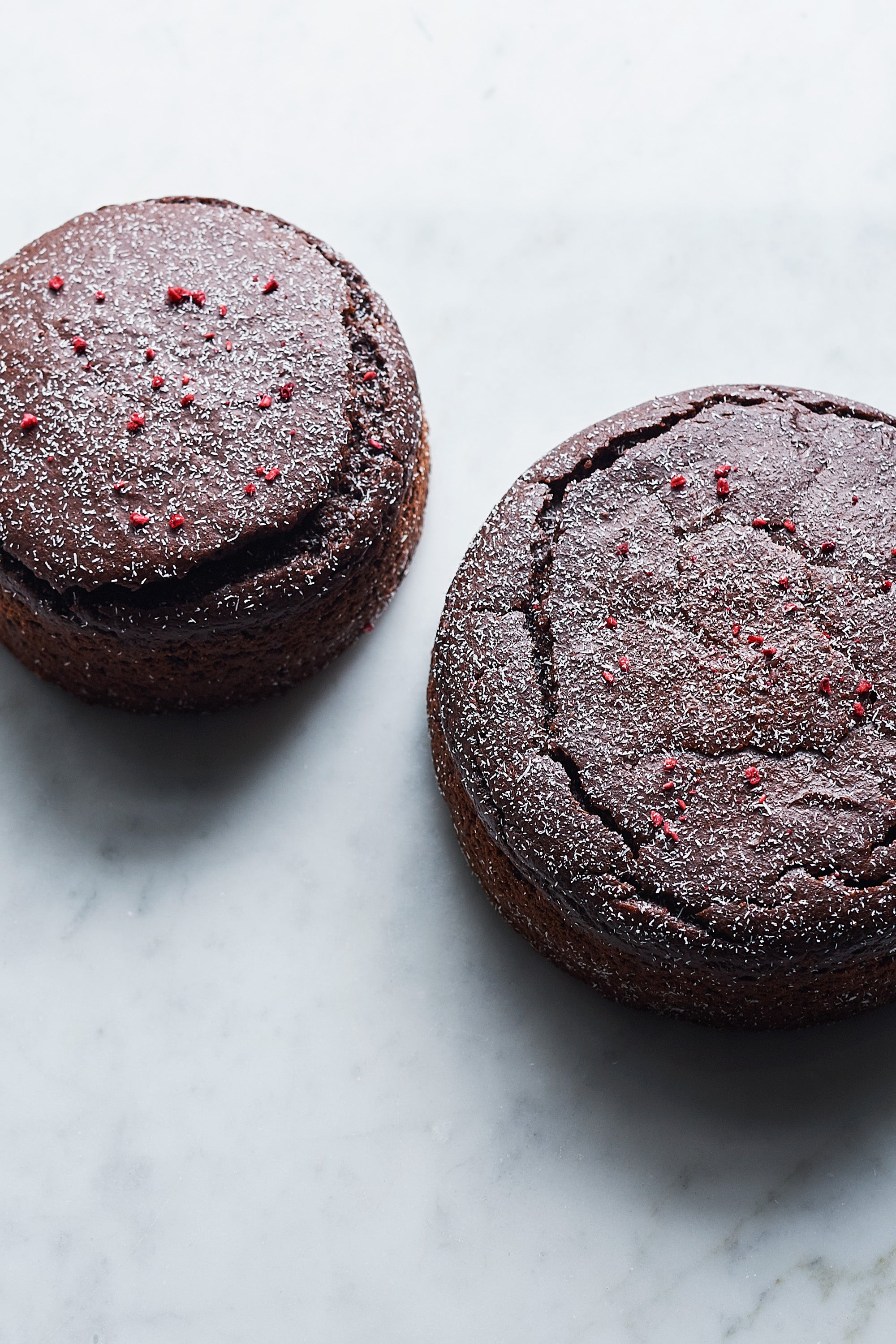 Gateau chocolat with a luxurious mix of 100% high-quality French cocoa mass based on rice flour. A wheat-free, gluten-free cake that allows you to simply enjoy the original flavor of cacao that spreads moist and fluffy. Dried raspberry and coconut fine powder snow fell on the top. Freshly baked and frozen immediately and delivered in a cake box.
■ Size Hole size No. 4 (approximately 12 cm)
/
for 4-6 people)
Hall size 5 (about 15cm
/
for 6-8 people)
■Expiration date After thawing in the refrigerator for 8 to 10 hours, keep refrigerated and consume within 3 days.
Ingredients Organic rice, organic coconut milk, tofu, almond powder, organic maple syrup, organic coconut sugar, cocoa mass, rapeseed oil, cocoa powder, organic vanilla extract, raspberry, organic coconut fines.
/
Baking powder (aluminum free)
■Allergic ingredients (out of 28 specific raw materials)
Soybeans, almonds * Manufactured in the same workshop as products using wheat and peanuts.
*In rare cases, small lumps of tofu used as raw material may appear white in the dough, but there is no problem with the quality.
*It will be delivered by cool frozen delivery. If you place an order with cool refrigerated items and room temperature items, they will be packed separately.