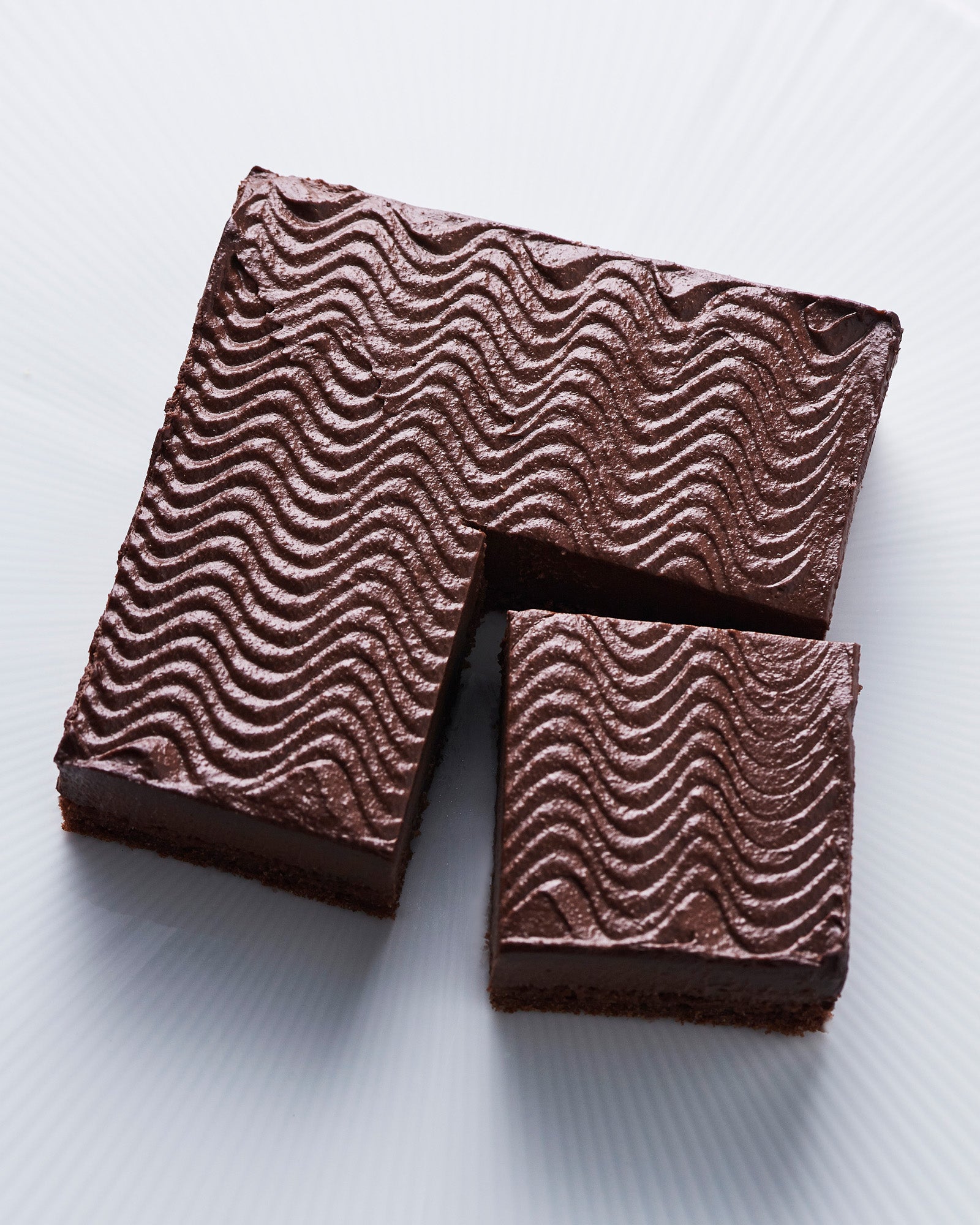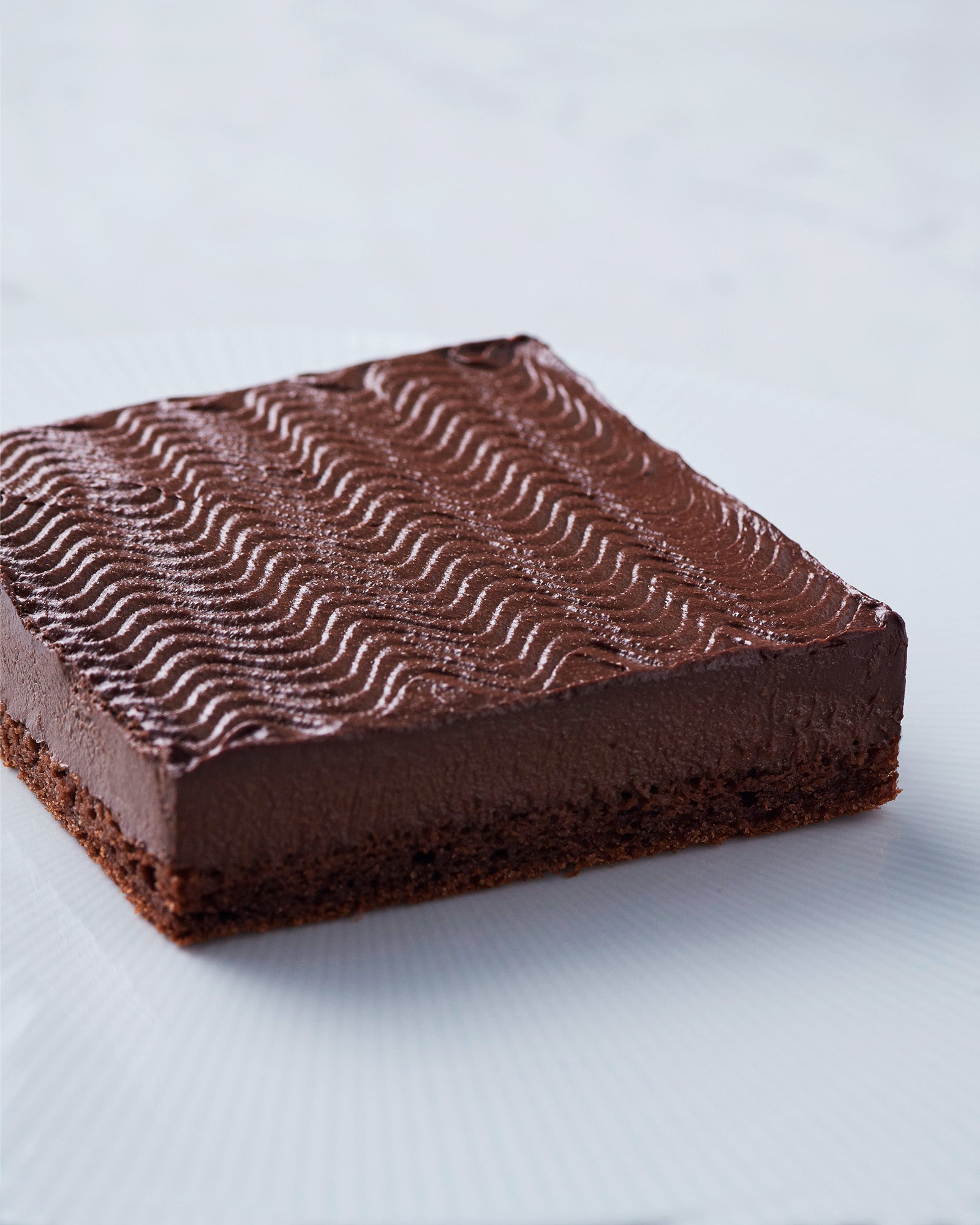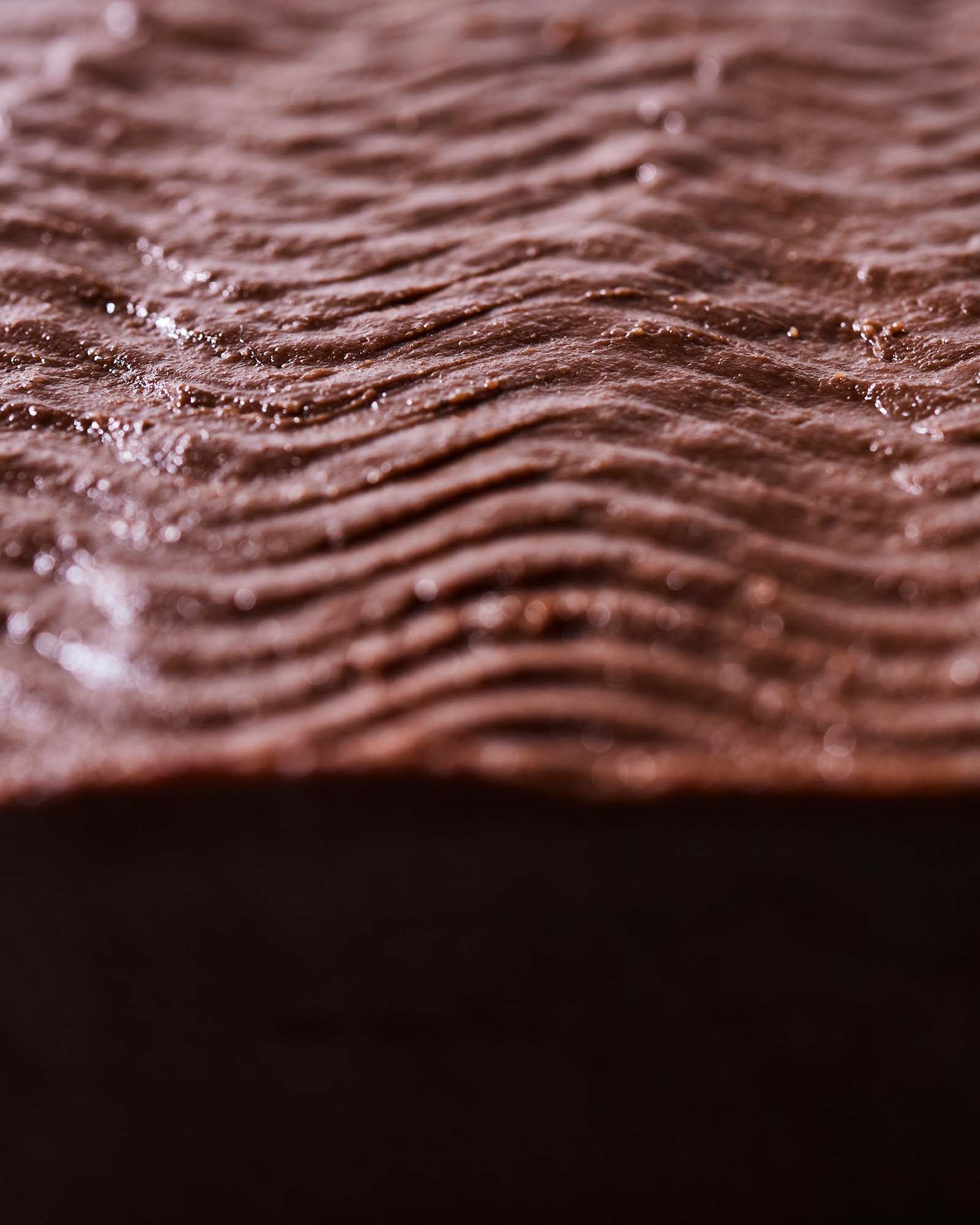 A chocolate ganache cake made by layering cashew nut cream on a rice flour-based sponge. Avocado is used for the cream, and while it is rich, it has a smooth and light texture like mousse. It is a taste for adults with less sweetness. Gluten free with no wheat. We will put it in a cake box and deliver it by cool frozen delivery.
■ Size Hole size No. 4 (approximately 12 cm x 12 cm x height 4 cm
/
for 4 to 6 people)
■Expiration date After defrosting in the refrigerator for 4 to 6 hours, keep it refrigerated and consume within 2 days.
Ingredients Organic soy milk, avocado, cashew nuts, organic maple syrup, cacao powder, rice flour, rapeseed oil, almond powder, white sorghum, cacao butter, organic coconut oil, beet sugar, liquor
/
vanilla flavor, baking powder (aluminum free)
■Allergic ingredients (out of 28 specific raw materials)
Almonds,
soybeans, cashew nuts *Manufactured in the same workshop as products using wheat and peanuts.
*It will be delivered by cool frozen delivery. If you place an order with cool refrigerated items and room temperature items, they will be packaged separately.